The Border Wall Debate: A Look At The Borders Of Other Countries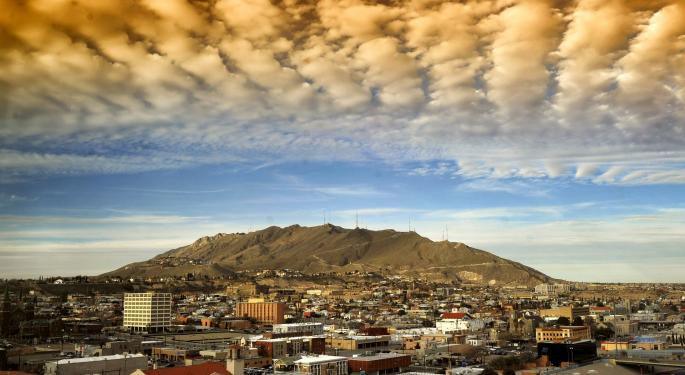 President Donald Trump's proposed border wall between the United States' southern border and Mexico's northern border was certainly one of the hallmarks of his campaign. In his first week in office, he moved forward with his promise, creating even more tension between the two neighbors.
On January 25, Trump signed an Executive Order regarding border security and immigration enforcement, which in part read that the executive branch will "secure the southern border of the United States through the immediate construction of a physical wall on the southern border, monitored and supported by adequate personnel so as to prevent illegal immigration, drug and human trafficking, and acts of terrorism."
Mexico's President Enrique Peña Nieto cancelled his scheduled meeting with Trump. Trump tweeted that the meeting should be cancelled if Mexico is not willing to pay for the wall. Later, it was circulated that both parties agreed to not meet at that time, instead holding a phone call and pledging to keep the lines of communication open.
Former Mexican president Vicente Fox reiterated his stance on Mexico not paying for the wall, in some colorful language on CNN.
Not all borders have the tension that the United States and Mexican currently possess.
You can stand in both Sweden and Norway simultaneously.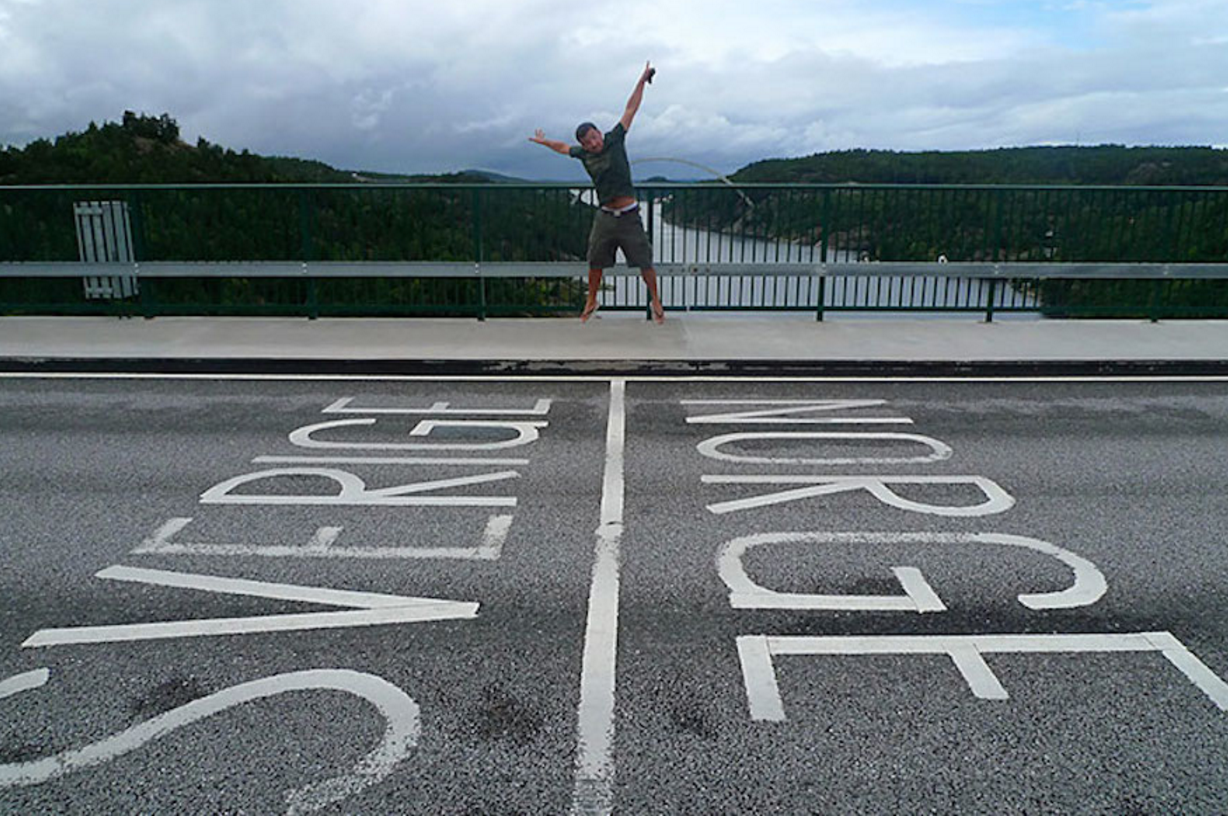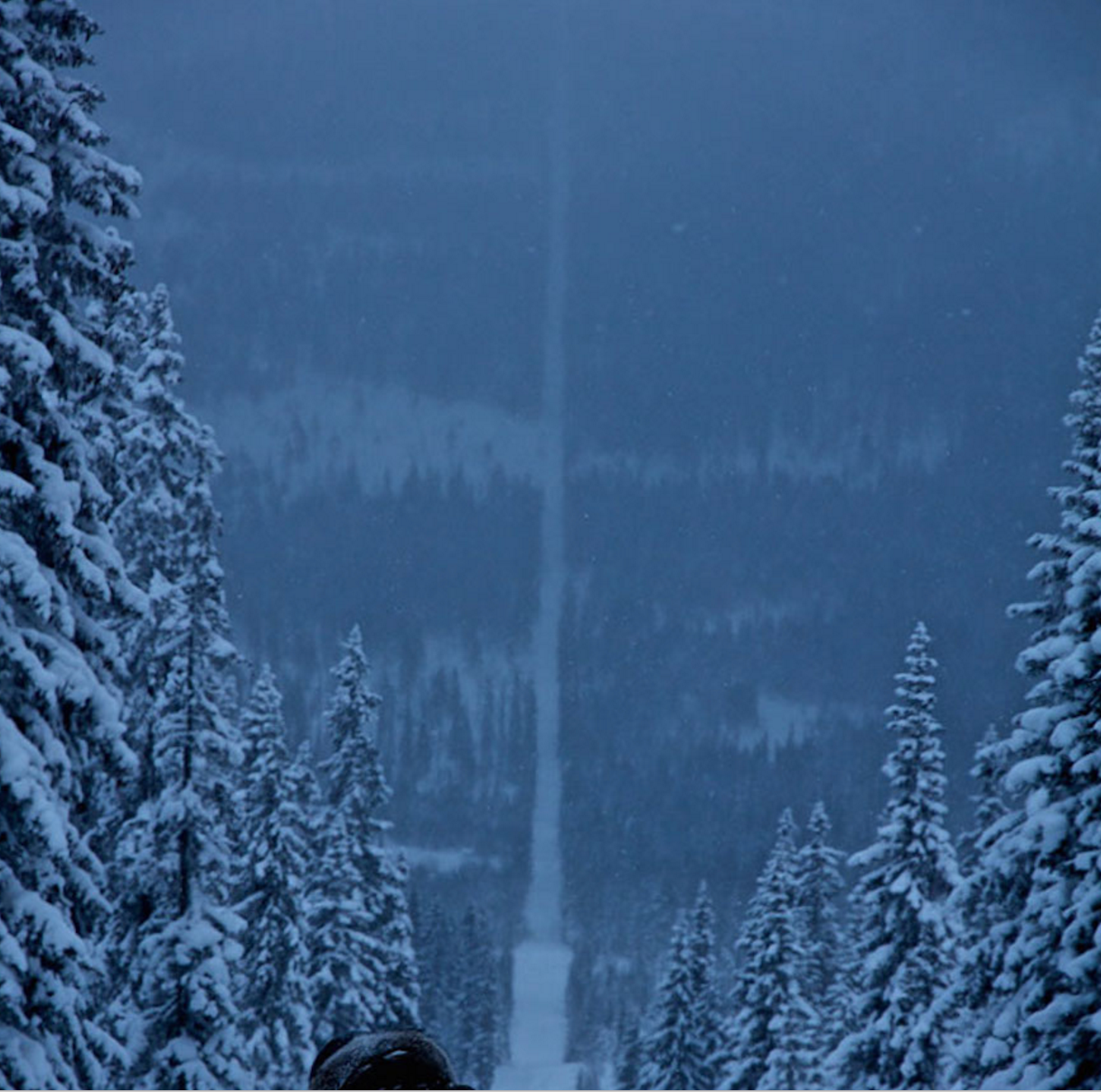 You can even zipline across Spain's border with Portugal.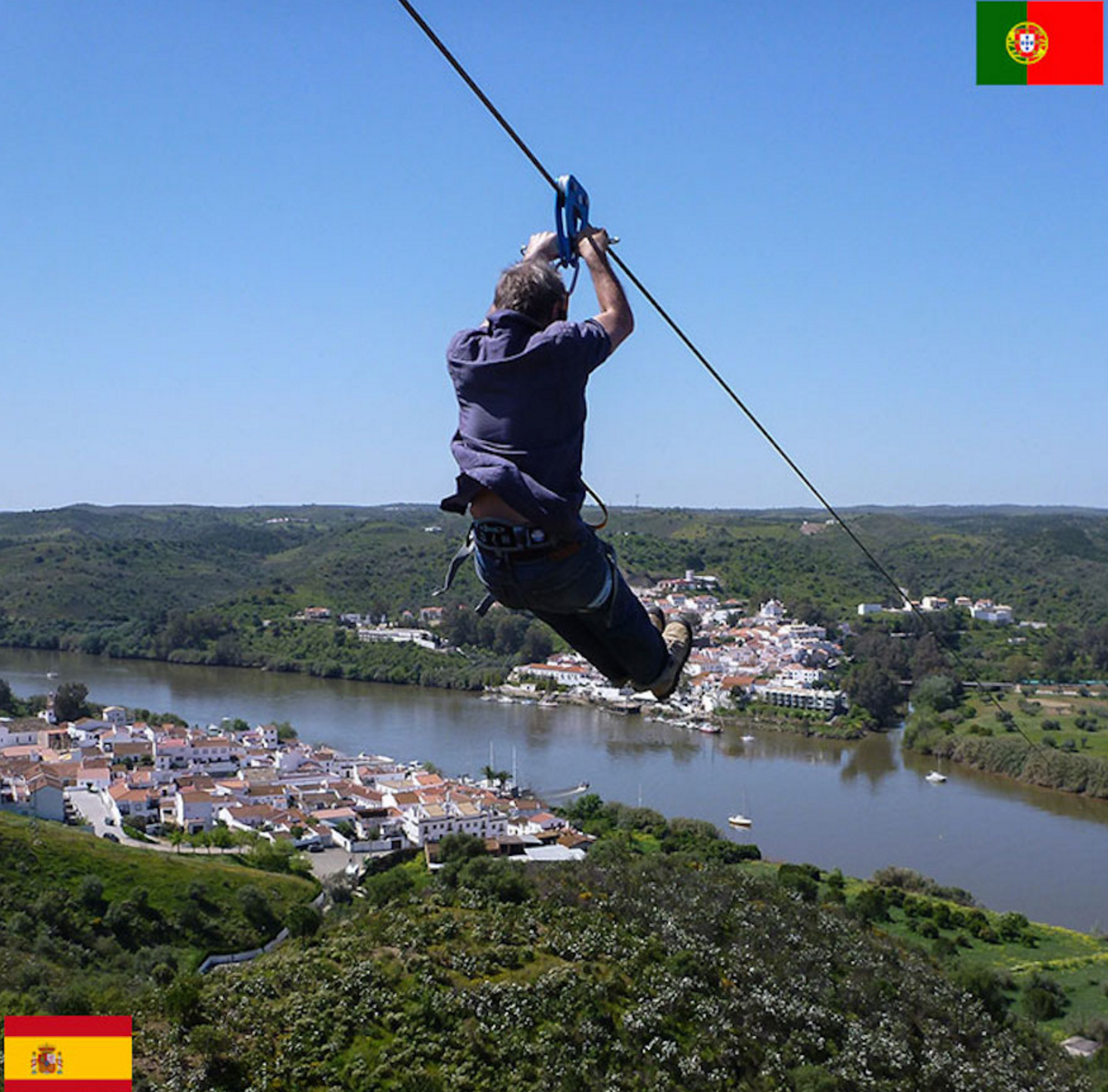 Australia has some of the securest borders in the world.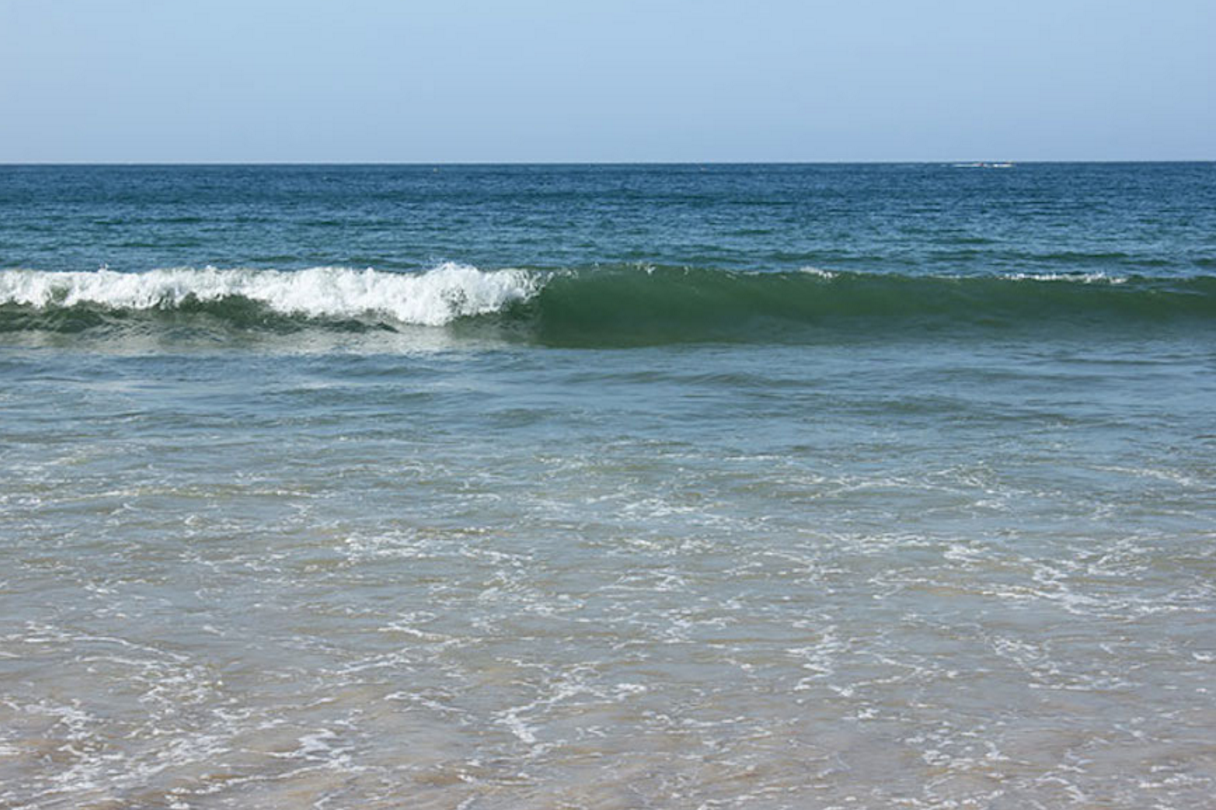 The Netherlands and Belgium's Border is pretty relaxed.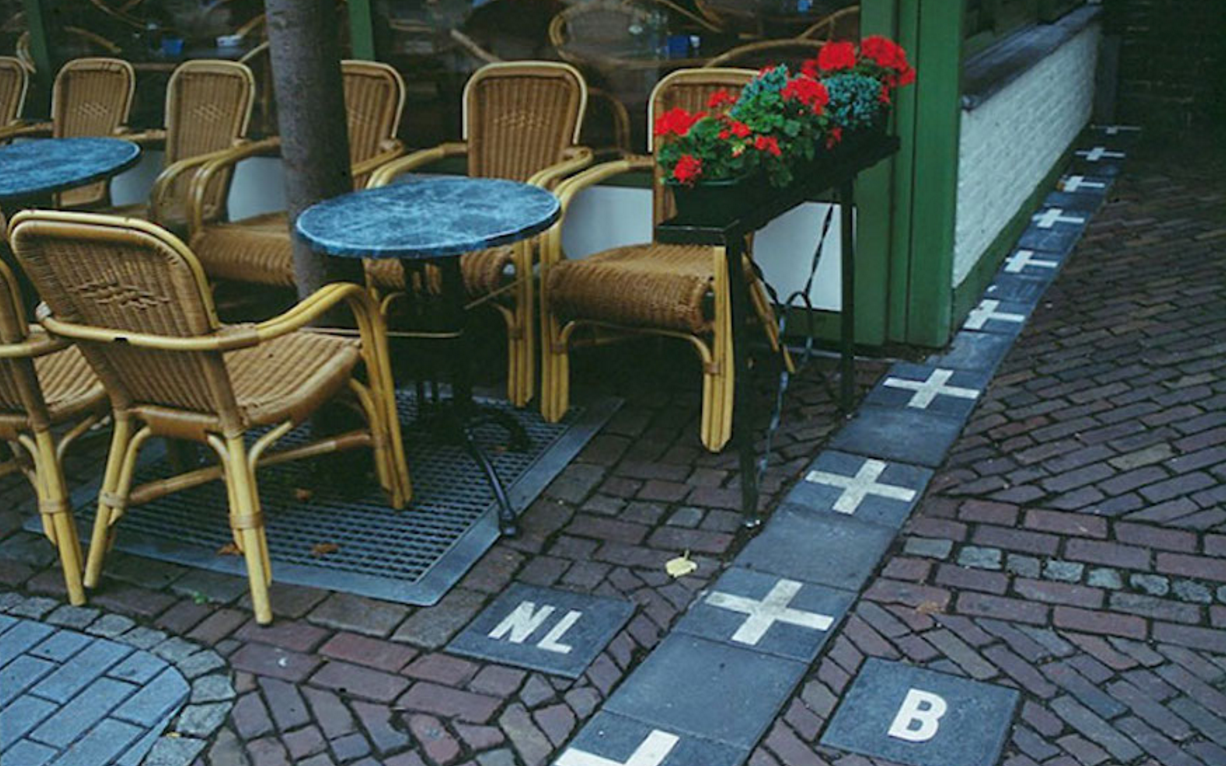 Citizens of Slovakia, Hungary and Austria can meet for lunch at their border.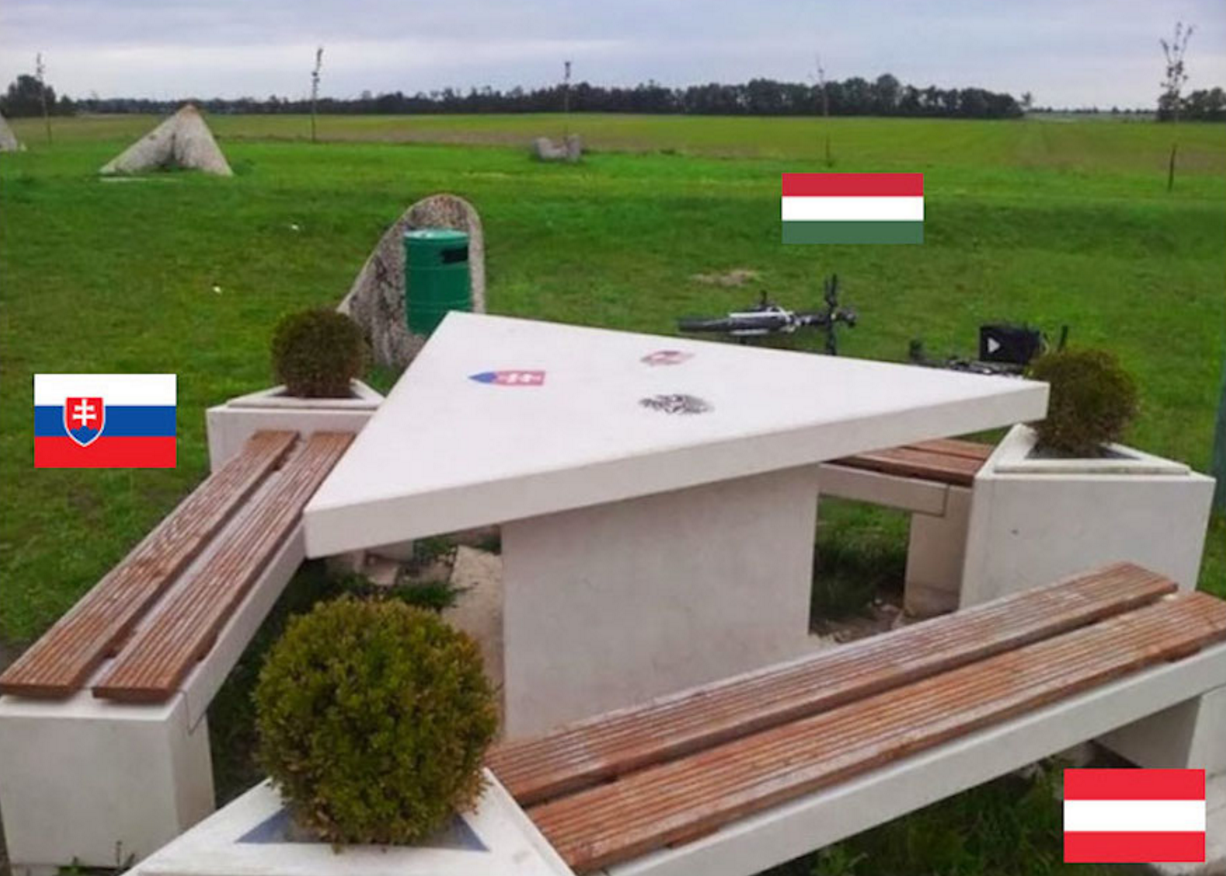 Argentina and Brazil have one of the most scenic border walls in the world, Iguazu Falls.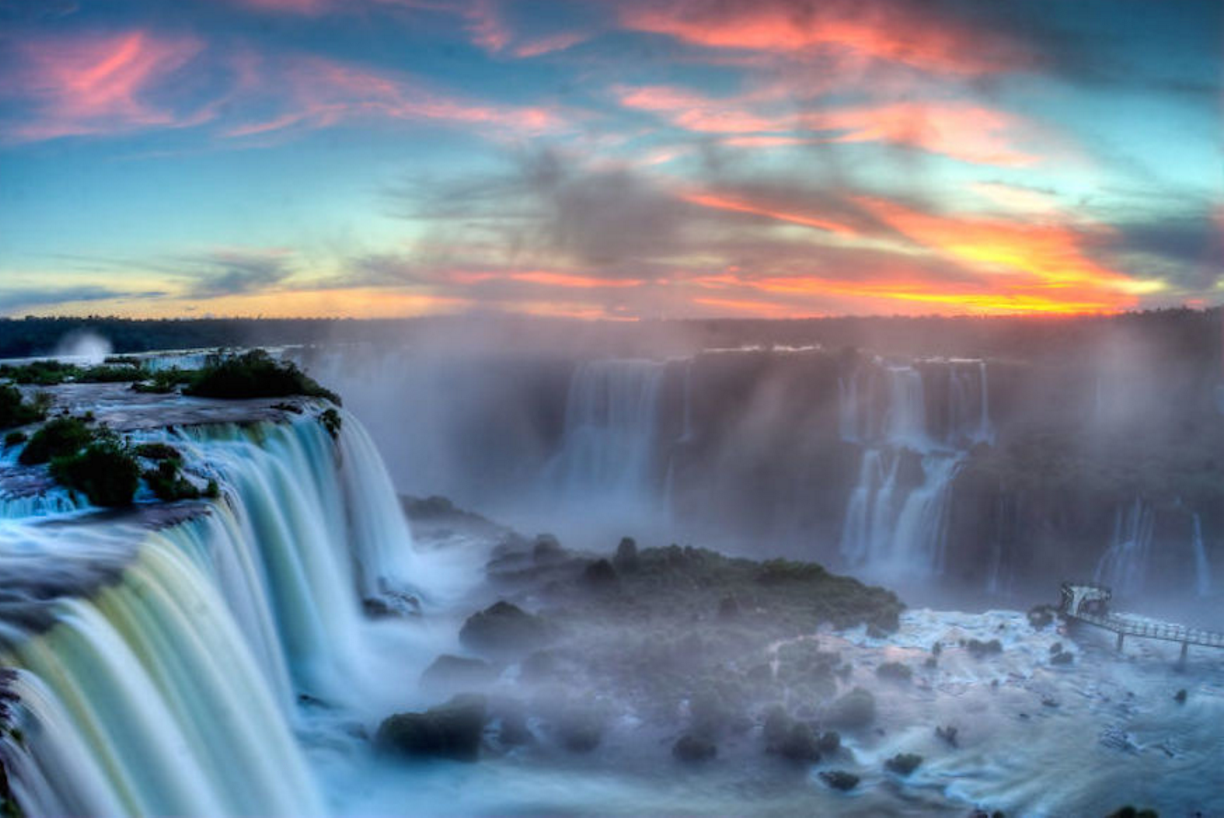 Image Credits: Embedded images from http://www.earthporm.com/international-borders/; main photo public domain.
View Comments and Join the Discussion!
Posted-In: border wall Donald TrumpNews Politics Legal Events Global General Best of Benzinga