After LendingClub's Internal Control Issues Made A Splash, SoFi Tests The Waters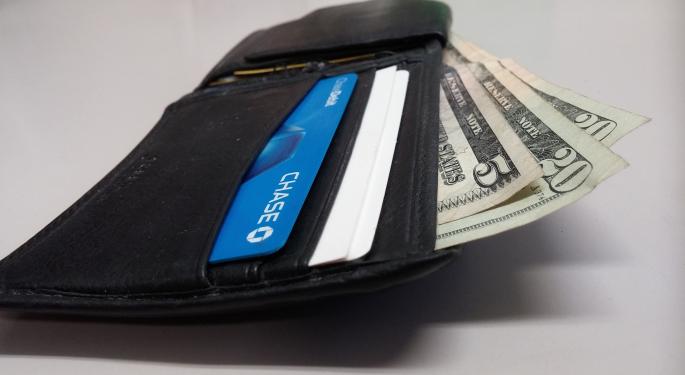 Just a month after the LendingClub Corp (NYSE: LC) fiasco resulted in the termination of its CEO, the Wall Street Journal reported another online lender Social Finance Inc., or SoFi, is pitching potential investors to buy $380 million of securities backed by its unsecured consumer loans.
The securitization is a good gauge to see whether investors are still interested in unsecured consumer loans since rival LendingClub ousted Chief Executive Renaud Laplanche in early May over allegations that he had misplaced the sale of loans.
Related Link: The Price Of LendingClub's Blunder And What It Means For Peer-To-Peer Lending
Following issues at Lending Club, investors had been staying away from online loans. The report noted that peers Prosper Marketplace Inc. and Avant Inc. reported loan volume drop of 12 percent and 27 percent, respectively, between the fourth quarter of 2015 and the first quarter of 2016.
The Journal's report said SoFi made $661 million in unsecured consumer loans in the first quarter (26 percent less than in the previous period), according to a pre-sale report on the securitization from Kroll Bond Rating Agency.
Furthermore, the Journal said SoFi typically makes unsecured personal loans to more creditworthy borrowers than its competitors. Borrowers in the SoFi loan pool have an average credit score of 736 and an average income of over $140,000.
Meanwhile, WSJ added that Kroll gave the securitization, called SoFi Consumer Loan Program 2016-1, a rating of "A." It expects cumulative net losses on the loans to be between 7.5 percent and 9.5 percent.
View Comments and Join the Discussion!
Posted-In: alternative lending Avant Inc. Kroll Bond Rating AgencyNews Financing Offerings Media Personal Finance Best of Benzinga