What's Next In Greece: Will Tsipras Stay And Will We See A Grexit?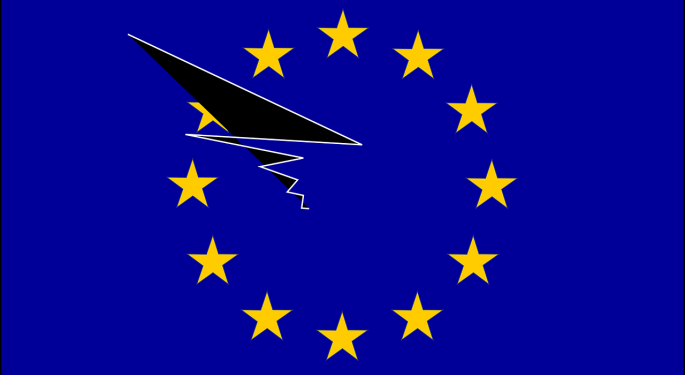 With no sign of a bailout agreement in sight, Greece has arranged a referendum vote in which the nation's residents will decide whether the terms set out by Athens' creditors are acceptable.
The country's Syriza-backed government was elected on promises to end austerity, but Prime Minister Alexis Tsipras' reluctance to give in to EU mandated cuts has left Greece's financial system in dire straits and caused the nation to default on its IMF loan repayment earlier this week.
July 7
On July 7, the nation will head to the polls in a historic vote that many believe will ultimately decide whether Greece will remain in the eurozone. If the majority votes "Yes" to the bailout measures, Tsipras will be forced to concede to his EU creditors, and the nation will receive its next installment of aid. However if a "No" vote wins, that means Tsipras will return to the bargaining table to discuss new terms for the bailout funding.
Related Link: UBS Sees 40% Chance Of A Grexit
Will There Be Space At The Table?
While a "no" vote would give Tsipras more bargaining power when it comes to bailout negotiations, it remains to be seen whether or not the EU will allow him to bargain at all. Some believe that a "no" vote in Greece will be the beginning of the end and that the country will essentially be pushed out of the eurozone.
Which Way Will They Go?
At the moment, Greeks appear to be in support of staying in the euro. The nation's banks have imposed capital controls in order to keep the financial system from collapsing, which has angered many and caused them to lose faith in Syriza's ideals.
Pensioners, the group that Tsipras has made the most promises to, are struggling with the capital controls, as many don't have access to credit or debit cards.
Most believe that the nation's voters will be reluctant to risk a Grexit and will approve the bailout package despite the austerity requirements.
Image Credit: Public Domain
Posted-In: Alexis Tsipras Greece GrexitEurozone Politics Top Stories Markets General Best of Benzinga
View Comments and Join the Discussion!