Smartwatches To Get Bitcoin Technology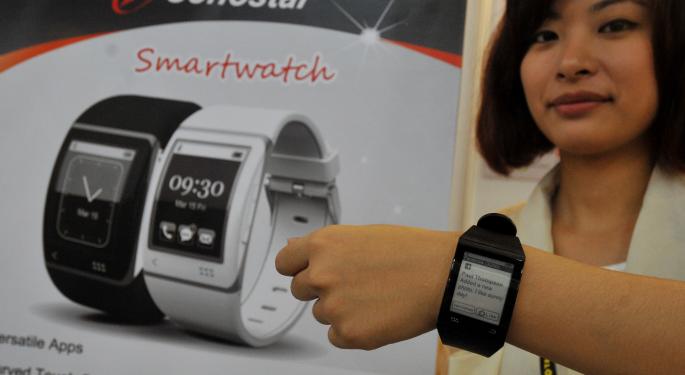 Circle, an internationally accessible banking operation that recently integrated a bitcoin arm, has launched a new smartwatch-compatible app that will allow users to manage their wallets conveniently using their wearable devices.
Another Option For Mainstream Adoption
The app marks another attempt by the currency's supporters to bring it into mainstream use.
The company's app will allow users to make payments, view their wallet and monitor the value of bitcoin on a smartphone-compatible app as well as on the Android Wear devices.
Circle Fosters Confidence
Circle has been working to make the currency more mainstream by marketing itself as a safe place to store your bitcoins.
Last year's Mt. Gox exchange collapse coupled with the more recent MyCoin ponzi scheme in Hong Kong have made the public apprehensive about adopting the cryptocurrency.
However, Circle touts a reliable experience for all customers, as depositors are required to make their identities known and all accounts are insured against theft.
Related Link: Cryptocurrencies May Be Down, But Blockchain Technology Is Still Hot
Apple Watch App In The Future?
The Circle app is currently available for smartphones in both the Android and Apple stores and is compatible with Android Wear devices.
With Apple Inc.'s (NASDAQ: AAPL) smartwatch not expected to hit shelves until later this year, most wearables in use at the moment use the Android platform.
Although Circle has not made any announcements regarding compatibility with Apple's smartwatch, most expect that the company will release a similar offering for Apple users.
View Comments and Join the Discussion!
Posted-In: Android Android Wear Bitcoin CircleCryptocurrency News Top Stories Tech Best of Benzinga