Wrong NEST Syndrome: Verify Before You Buy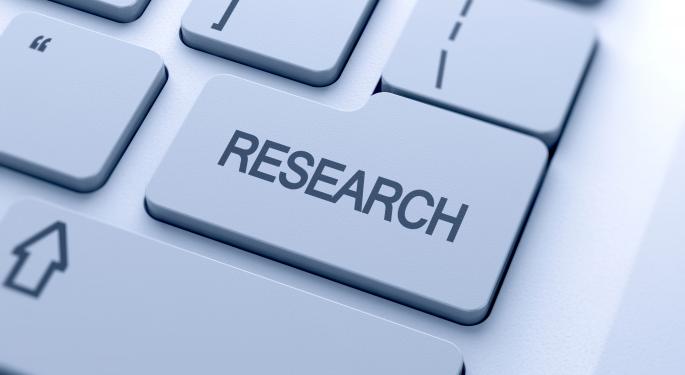 It happened again.
Careless investors, thinking they were buying shares of Nest Labs, the thermostat company Google (NASDAQ: GOOG) just spent $3.2 billion on, scooped up the penny stock of a bankrupt red-light traffic camera company called Nestor.
As a result, Nestor shares jumped 1,900 percent. To a dime each.
If it sounds like "déjà vu all over again," that's because it is. When Twitter (NYSE: TWTR) went public, investors went nuts and bought TWTRQ because, as one tweet opined, "it looks like Twitter's FUTURE trade symbol?"
Unfortunately, TWTRQ was the ticker for another bankrupt penny stock, Tweeter Home Entertainment Group. Tweeter rose as much as 1,800 percent on that snafu. Ultimately, Tweeter's ticker symbol was changed to THEGQ where it currently sits at one penny per share.
Related: Should Corporate Income Tax In The U.S. Be Abolished?
The problem, according to The Sacramento Bee, is that investing is often a fast-paced business. News events develop suddenly and traders want to jump on a potential good thing as soon as possible.
Jumping quickly can lead to mistakes, according to Gerri Walsh, vice president for investor education at the Financial Industry Regulatory Authority (FINRA), an organization that oversees the securities industry.
"It doesn't happen every day," Walsh said, "but it does happen when there's big news about a company or an IPO."
To avoid investing mistakes, first check the ticker. Most U.S. stocks have a three or four-letter symbol. Watch out for the letter "Q" at the end of a company's ticker symbol. That letter is often added to the ticker symbol of a company that has entered bankruptcy.
Also, be aware of whether the company's stock is even listed. This is obviously true in the case of an IPO when news of the upcoming event precedes an actual listing on the stock exchanges. It is also true, as was the case with NEST, when investors mistook the ticker of an existing company for one that wasn't even traded on the stock exchange.
Finally, do your research. Even a tiny amount of research, such as typing a questionable ticker symbol into one of many online search engines, like the one in the upper right hand corner of Benzinga's home page, would reveal the name of the company and where that stock trades.
At the time of this writing, Jim Probasco had no position in any mentioned securities.
Posted-In: Benzinga Financial Industry Regulatory Authority FINRA Gerri WalshNews Events Media Personal Finance Best of Benzinga
View Comments and Join the Discussion!