iPad Mini Prices Leaked, Could Start at $320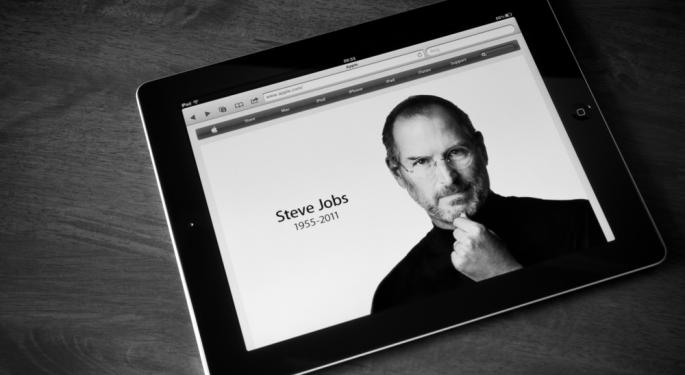 If the leaked documents are any indication, Apple's (NASDAQ: AAPL) long-awaited seven-inch tablet could start at $320 and retail for as much as $840.
According to ZDNet, the leak reveals eight different models, half of which will include 4G LTE connectivity. The 8GB Wi-Fi model will be the cheapest, retailing for roughly $320. Those who want the 4G model will have to spend an additional $130.
Apple will also reportedly sell a 16GB Wi-Fi model for $450 ($580 with 4G), as well as a 32GB version for $580 ($710 with 4G) and a 64GB iteration for $710 ($840 with 4G).
These prices seem exorbitantly high, even by Apple standards. As a manufacturer of premium products, the Mac maker is known for charging more than its competitors. But by charging $840 for a 64GB model with 4G, Apple is essentially asking its customers to choose the third-generation iPad instead.
That could not possibly be Apple's goal. While it is not unheard of for a company to implement an unfair pricing scheme to push customers in a particular direction, it seems unlikely that Apple would apply that strategy here.
If the leaked prices are real, there would be only a couple explanations. Either the iPad Mini is so advanced that Apple can justify a higher price, or the prices apply to the fourth-generation iPad as well as the Mini. That would explain the $840 price listing, as it is just $10 higher than the current 64GB Wi-Fi + Cellular iPad.
Follow me @LouisBedigianBZ
View Comments and Join the Discussion!