Bad News for iPad Mini Buyers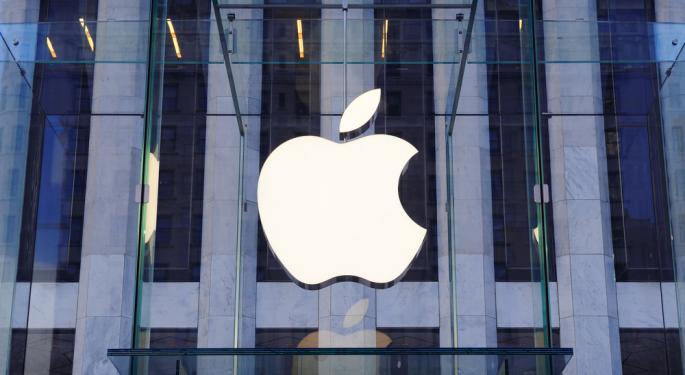 Apple (NASDAQ: AAPL) may only have a limited number of units to ship when the long-awaited iPad Mini becomes available.
The product, which has yet to be confirmed by the tech giant, is expected to be unveiled before the end of October. According to AllThingsD, the supply of the iPad Mini will be constrained in 2012.
If this sounds familiar, that's because it is the same type of report that preceded the release of the iPhone 5. Before Apple's latest smartphone arrived, supply chain sources insisted that the device would be hard to acquire. After Apple announced that it had sold out of its initial shipment online, consumers started to worry. But when the device was finally released, it was not nearly as difficult to find as people expected.
Nonetheless, the media loves a good supply story. If consumers believe that a hot Apple product will be hard to come by, hysteria is bound to ensue. And that can be good for the bottom line.
"Encouraging hysterics can increase website traffic, boost sales of books or other informational products or be used as a marketing tool by competitors," said Melody McKinnon, an Online Community & Content Marketing Manager for Canadian's Internet Business.
What if the reports are accurate and a shortage does exist? Even then, consumers may not notice by the time the product is actually released.
Apple is expected to produce as many as 10 million miniature iPads before the end of the year. At that number, it seems unlikely that a large quantity of consumers will go home empty-handed.
For Apple to sell 10 million iPad Minis in the fourth quarter, it would have to take away sales from both its competitors and its own 9.7-inch iPad. The fear of sales cannibalism has been discussed before and was one of the reasons why some critics did not expect Apple to produce a small tablet. But the competition has continued to intensify, validating the importance of smaller devices. Thus, the prospect of selling a seven-inch tablet might be too good for Apple to resist -- even if it could hurt sales of the third-generation iPad.
In the best of scenarios, it still seems hard to believe that Apple could sell 10 million iPad Minis this fall. While the company does not have to sell every unit it ships, the implication is that if Apple gets them into stores, consumers will open their wallets.
Before making that assumption, it is important to take a look at the shipment numbers for the existing iPad. In the first quarter, iSuppli found that Apple shipped 11.8 million second- and third-generation iPads. During the second quarter, Apple shipped an additional 17 million units. The company will probably increase that number in the third and fourth quarter before dropping down again in the early months of 2013.
If Apple ships 20 million standard iPads in the fourth quarter, plus an additional 10 million iPad Minis, that would bring the company's total to 30 million units. That is an exorbitant amount of tablets. While it may not be impossible for Apple to sell that many units, it seems like a very challenging task. It could be especially difficult if consumers decide to hold back in anticipation of the fourth-generation iPad, which is expected to ship by the end of March 2013.
Thus, there could be a global shortage of pint-sized iPads this holiday season, especially if Apple only produces a few million units. If Apple ships the planned 10 million units, that shortage is much less likely to occur.
Follow me @LouisBedigianBZ
View Comments and Join the Discussion!