What Groupon Could Do For Google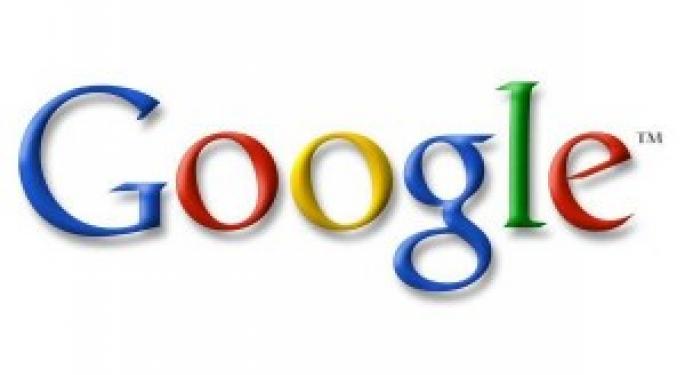 For the time being, Groupon is still an independent company. Google Inc. (NASDAQ: GOOG) hopes to change that, as the search engine leader aims to add another strong brand to its portfolio.
All Things Digital believes that owning the "hot space around local purchasing and consumer information, combined with the social element, would be a tasty treat for Google." But the most interesting tidbit came from the Wall Street Journal, which reports that, since 2006, the company has been trying (unsuccessfully) to allow local businesses and others to offer coupons through Google services. Groupon could help fill that void.
However, All Things Digital cautions that purchasing Groupon would come at a price: more regulatory scrutiny by the federal government over its power online.
Google has already been fighting to take control of ITA Software, a move that has upset the likes of Expedia, Inc. (NASDAQ: EXPE) and Kayak.com. They, along with several other travel sites, argue that Google's purchase would allow it to gain too much power over the online travel industry.
Google's critics have a point: we don't want one entity controlling everything. But at the same time, the Groupon deal could be good for more than its prospective owner.
After acquiring YouTube a few years ago, Google.com began to expand the number of video links retrieved from a search. Now, users can often find the video – whether on YouTube, Vimeo, or anywhere else – they're looking for just by going to Google.
Google would likely do the same for Groupon, expanding its presence on Google.com, and find new ways to promote the service in other avenues.
With Google at the helm, Groupon would be able to score bigger and better deals. Additional retailers would come aboard, and the service would grow even faster than it currently has.
The thing to remember about GOOG is that, aside from its beloved search engine, it is not always a company that is great at building something from scratch. But Google is great at acquiring and reshaping things (such as Android) to fit its own – and eventually the consumer's – needs.
Granted, that doesn't mean Google should own everything. But with Groupon clones beginning to pop up (thus creating a new level of competition), there doesn't seem to be any harm in letting Google control the current coupon leader.
Posted-In: Expedia Google Groupon ITA Software Vimeo YouTubeNews Tech
View Comments and Join the Discussion!