Gundlach, Calacanis Talk About The 'Nutty' And 'Dangerous' Bitcoin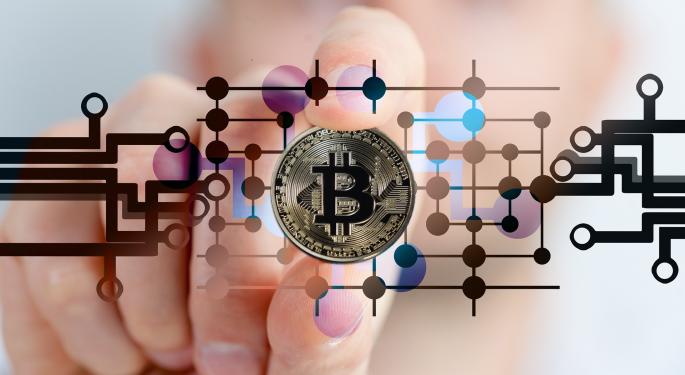 Bitcoin-mania is showing no signs of cooling off and is quickly becoming a hot topic across both Wall Street and Main Street.
The Experts
Jason Calacanis, founder of Inside.com, and Jeffrey Gundlach, CEO of DoubleLine Capital.
Calacanis: Very Dangerous Territory
The underlying technology that powers the cryptocurrency group could prove to be "transformative" for businesses and individuals, Calacanis said on CNBC's "Squawk Alley" segment. Meanwhile, the level of enthusiasm from retail investors for bitcoin rivals those seen during the Dot Com bubble. While this sounds promising, there are still multiple underlying factors that makes the case against owning the currency, including a warning from Coinbase, a notable bitcoin exchange platform.
"This is very dangerous territory," he said. "I would advise people to be very careful and it's certainly a bubble -- the question is are we halfway to the bubble popping or 90 percent to the bubble popping."
Gundlach: It's Getting 'Nutty'
Can bitcoin go higher from here? Sure, but the topic of bitcoin is becoming "nutty" as it's being talked about 24/7, Gundlach said during CNBC's "Halftime Report."
Personally, Gundlach has zero interest in this "maniacal type of trading market" and doesn't own any bitcoin nor does he believe in the overall legitimacy of cryptocurrencies, he said.
Related Links:
Come Talk About Bitcoin Next Week With Our All-Star Panel
Posted-In: Bitcoin CNBC Doubleline Capital Jason Calacanis Jeffrey GundlachForex Markets Media Best of Benzinga
View Comments and Join the Discussion!