What Will Companies Do With Their Tax Savings? Cramer Has The (Disappointing) Answer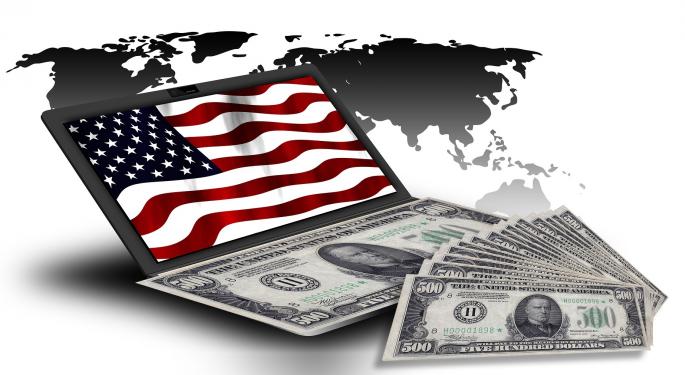 President Donald Trump's proposal to slash the corporate tax rate from 30 percent to 15 percent won't be as beneficial to Americans as many assume it will be, at least according to CNBC's Jim Cramer.
Cramer noted that many companies are "flush with cash" and will most likely allocate some of the tax savings toward buying back their own stock.
"I don't want to have any illusions that this corporate tax cut is going to make it so we're richer, OK?" he said. "It's just not."
Nevertheless, Cramer does believe companies buying back their own stock and paying investors dividend will be welcomed by the 50 percent of the American population who own shares of these companies.
Cramer also stated that small business could benefit from the reduction in the tax rate. But at the end of the day, many small business owners were able to make use of creative accounting methods (that are still legal) to change their legal status to obtain a more favorable tax rate.
As such, the tax rate reduction won't be "as significant as the president thinks it is."
Bottom line, Cramer thinks Trump deserves some credit for at the very minimum "leading." Also, Congress would be "crazy" to try and fight the tax cut proposal as at the end of the day, "Americans like tax cuts — even if its corporate."
Related Links:
Sun Microsystems' CEO: White House 'Waterboarding' Ended With Trump Election
A Roadmap To How An ACA Repeal Bill Could Hit Trump's Desk By Memorial Day
View Comments and Join the Discussion!
Posted-In: CNBC Donald Trump Squawk on the Street Tax Cuts Tax ReformPolitics Media General Best of Benzinga