The Cord-Cutting Trend Is A Myth, New Survey Finds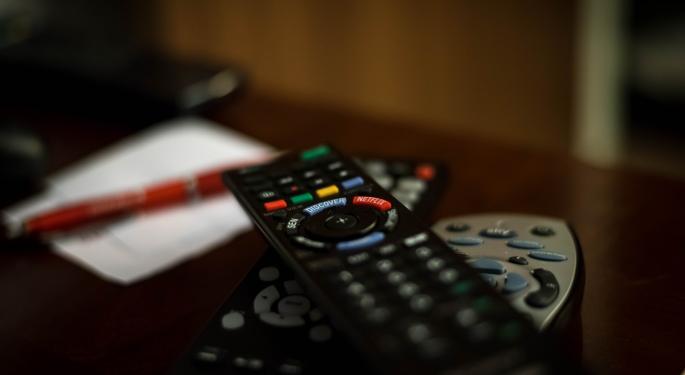 The biggest concern held by media and cable companies is the growing trend of cord-cutting. But these concerns may be overblown, at least according to a new Deloitte study.
Deloitte's 11th Annual "Digital Democracy Survey" found that the percentage of American homes that pay for TV services has remained relatively stable over the years, according to a CNBC report.
The survey consists of 2,121 consumers and found that Americans are holding on to their TV packages — despite the fact that it's easier to cut the cord today than ever before — because TV is often bundled with an Internet subscription service.
The percentage of households who subscribe to at least one streaming provider has risen from 31 percent in 2012 to 49 percent in 2016. Yet at the same time, the percentage of households who also pay for a TV service fell just 2 percent, from 76 percent in 2012 to 74 percent in 2016.
Streaming May Not Be A Death Sentence For Cable
The CNBC report quoted Netflix, Inc. (NASDAQ: NFLX) CEO Reed Hastings as saying since at least 2013 that the streaming video provider isn't intended to be a legacy media killer.
The new survey may confirm what Hastings has said over the years.
Kevin Westcott, vice chairman and leader of U.S. media and entertainment at Deloitte, told CNBC the firm hasn't seen much cord-cutting.
"There is some, but consumers who do have these bundled services — Internet access is now like any other utility. If they have bundled service, they're much less likely to cut the cord."
See Also:
YouTube CEO Pitches New TV Service: 'A Giant Opportunity'
View Comments and Join the Discussion!
Posted-In: Cable Companies CNBC Cord Cutting Kevin Westcott streaming providers streaming videoTech Media Best of Benzinga