Palihapitiya: Uber Can Be A 'Fantastic' Company, As Long As It Fixes The Culture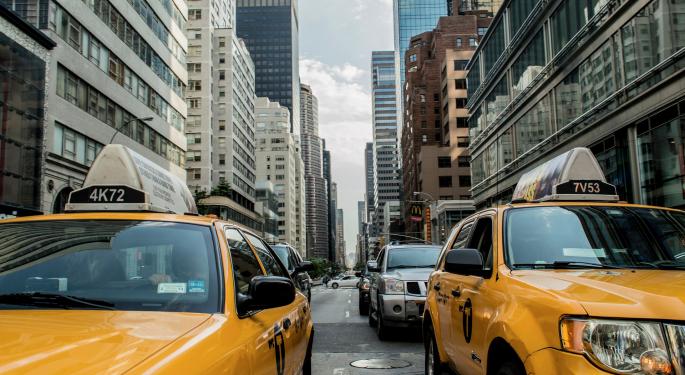 Chamath Palihapitiya, a notable venture capitalist, was a guest on CNBC Thursday and explained why Uber needs to fix its culture - and do so quickly.
Palihapitiya explained that Uber's recent controversies, including allegations of sexual harassment in the workforce, are "terrible" and could be the result of Silicon Valley's culture of running forward at such high speeds without thinking of the collateral damage along the way.
Palihapitiya recalled when he was working at Facebook Inc (NASDAQ: FB) in 2007 and the company at the time was receiving its fair share of negative press over privacy concerns and what data it was collecting from users.
"We had to really confront that as an organization - and we did it though," he explained. "We were able to bring in great people like Sheryl Sandberg, we were able to write down a set of values and create a culture optimized around the respect of that information."
$68 Billion Company Can Be 'Fantastic'
Palihapitiya said Uber has to get its act together. He added that as any expert CEO would say, without the right culture in place, the business will "decay."
Palihapitiya noted Uber's business quickly transformed to a global empire with a valuation as high as $68 billion. Needless to say, that doesn't excuse any alleged wrongdoings at the company and the pressure is on the company to bring in the right people to make the necessary changes.
But if Uber fixes its culture, it will be a "fantastic" company, he concluded.
See Also:
Chamath Palihapitiya Defends His $1 Trillion Amazon Valuation
The Current Legal Minefield In Automated Autos
Posted-In: Chamath Palihapitiya UberCNBC Tech Media Best of Benzinga
View Comments and Join the Discussion!