SecondMarket CEO Barry Silbert Sees an Investment Revolution on the Horizon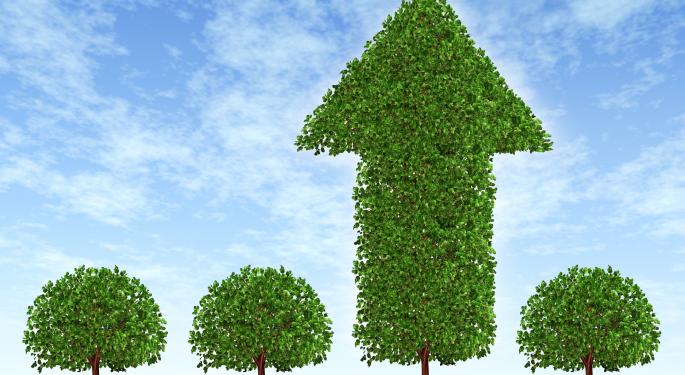 Barry Silbert, SecondMarket CEO and founder, cycled through his reasons why he thinks the Securities and Exchange Commission's decision to remove their ban on ads by venture capital firms, hedge funds, and private equity will draw in more investors on CNBC's Squawk Box Thursday morning.
"This is going to open up really any marketing channel to a private entity that wants to raise money. I think it's transformative. I think it's going to change the way that money is raised in this country for the next five years," said Silbert.
Now, private companies can make speak publicly about fundraising, historical performance, and more, Silbert said. Before, seeking out investment was limited to a "closed circle," but now anything from television statements to social media can be used to help private companies gain investment.
Related: Three Income ETFs Yielding Over 5 Percent
Silbert referred to exactly how these ads more or less will play out as a time of experimentation, saying that nobody knows who or how it will be done yet. He did, however, include that the SEC will be all over it in terms of regulations, and will make sure that no one fraudulent is collecting money.
"More importantly, they want to make sure that the people who are investing are sophisticated," said Silbert.
Currently the investment threshold for investment is $1 million outside of primary residence or two consecutive years of $200,000 annual income.
Posted-In: News Politics Topics Events Economics Success Stories Startups Small Business Best of Benzinga
View Comments and Join the Discussion!