Do More People Trust Social Media For News Than Traditional News Outlets?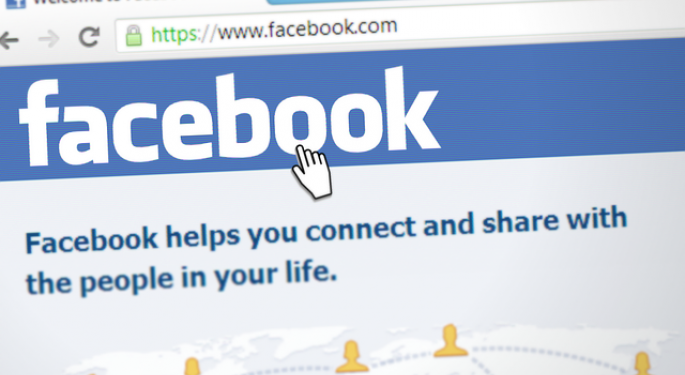 Trust in the federal government has steadily declined since George W. Bush's administration, according to Citi Research and a trust index called the "Edelman Trust Barometer."
The Edelmen Trust Barometer is an average of a country's trust in government, business, media and NGOs. Among Republicans, the index peaked in the early years of Bush's presidency at around 65 and has been declining since. The index is sitting near a historical low of around 10.
The same can be said among Democrats. The index similarly peaked early in the Bush administration at around 45 and now reads approximately 25.
In fact, Citi noted that the United States has the largest gap in trust among 28 countries surveyed by the Edelman Trust Barometer.
The Edelmen Trust Barometer also surveyed U.S. households and their views on presidential candidates. It found that the lead lying candidate was Dr. Ben Carson, who lied 84 percent of the time.
The presumed Republican nominee, billionaire real estate mogul and entrepreneur Donald Trump ranked second at 77 percent, while Vice President Joe Biden was the highest ranked lying Democrat at 32 percent, followed by Vermont Senator Bernie Sanders at 29 percent and the Democrat presidential front-runner Hillary Clinton at 28 percent.
Related Link: Be Careful: Your Facebook News Feed May Not Be The Most Accurate Place To Get News
The Citi report also noted that two of the top three most used sources for news are peer-influenced media. Sixty-seven )67) percent of individuals turn to social media platforms for news. The figure is consistent with prior studies that found younger people are increasingly turning toward online sources for news. The opposite does hold true for the older generation as only 25 percent of those 55 or older turn to online sources for news.
However, social media hasn't proven to be the most reliable of news sources. In fact, Facebook Inc (NASDAQ: FB) is scrambling to remove fake and misleading news reports from its News Feed and has obtained nearly $2 billion in legal judgments.
Did you like this article? Could it have been improved? Please email feedback@benzinga.com to let us know!
View Comments and Join the Discussion!
Posted-In: Citi Research Edelman Trust Barometer news social media Social Media News FeesPolitics Media General Best of Benzinga