Delic Buys 'World's Oldest' Counter-Cultural Book Distributor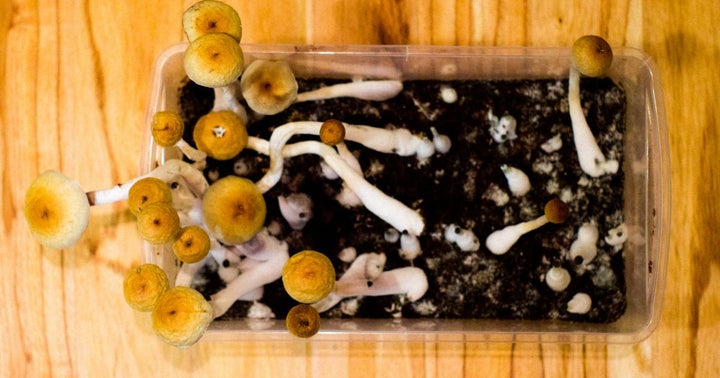 Psychedelic wellness company Delic Holdings (CSE:DELC) (OTCQB:DELCF) announced the purchase of Seattle-based book company Homestead, which touts itself as the "world's oldest counter-cultural book distributor."
The all-stock transaction involved $50,000 worth of Delic shares and an incentive of 50,000 stock options granted to Homestead founder David Tatelman, who is expected to join Delic as a consultant.
A Counter-culture Landmark: The Homestead Book Company was founded in 1972, and for decades served the counterculture movement by distributing books on cannabis home growth, and other drug-related topics. The company is one of the original distributors of High Times Magazine.
Homestead also published several books on psilocybin mushrooms history and cultivation and became an early seller of mushroom cultivation kits, which allow users to grow psilocybin mushrooms at home.
"Homestead not only sold tens of thousands of mushroom kits globally but also was one of the earliest distributors for High Times and many other counter-culture publications. We look forward to growing together and increasing shareholder value with what we accomplish," said Delic CEO Matt Stang.
Delic will commence offering mushroom grow kits in March, leveraging Homestead's brand and expertise.
© 2020 Benzinga.com. Benzinga does not provide investment advice. All rights reserved.
---