This Cannabis ETF Focused Only On Domestic Securities Has Surpassed $1B In AUM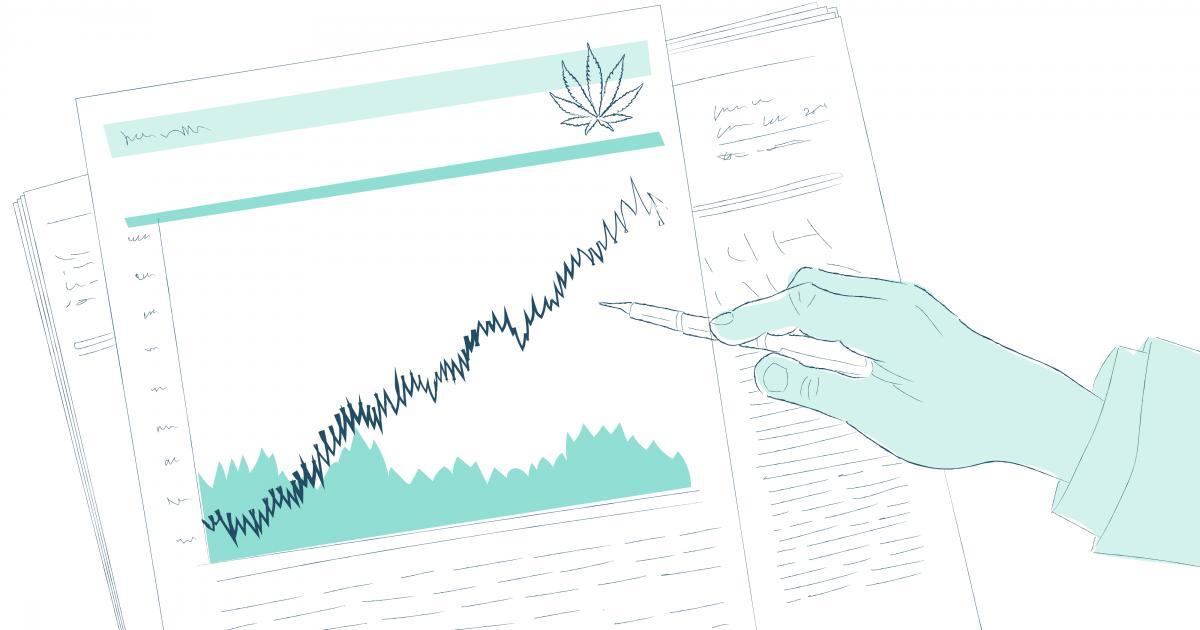 "There's a lot of excitement surrounding the cannabis investment space right now and for a variety of a reasons," Dan Ahrens says.
Ahrens is the portfolio manager AdvisorShare Pure US Cannabis ETF (NYSE:MSOS), the first U.S.-listed ETF that concentrates only on American cannabis companies (counting multi-states operators).
It launched on Sept. 2, 2020 with $2.5 million in assets.
The ETF confirmed Tuesday it has exceeded $1 billion in assets under management in less than six months since its inception.
Its main strategy is centered around investing in legal, domestic public cannabis companies, covering various areas of the industry, including CBD, real estate, hydroponics, and pharmaceuticals.
"We firmly believe that the U.S. cannabis market provides a compelling long-term investment opportunity that clearly differentiates itself from other areas of the globe," Ahrens said. "Investors must exercise careful due diligence when navigating cannabis and we believe MSOS' unique, actively managed investment mandate delivers a sought-after solution to the marketplace."
MSOS is the sister fund to the AdvisorShares Pure Cannabis ETF (NYSE:YOLO), which invests in both domestic and foreign cannabis equity securities and is also managed by Ahrens.
The other major weed ETFs include:
© 2020 Benzinga.com. Benzinga does not provide investment advice. All rights reserved.
---