Zuber Lawler Sits Down With Akerna CEO To Discuss Cannabis Reform Initiatives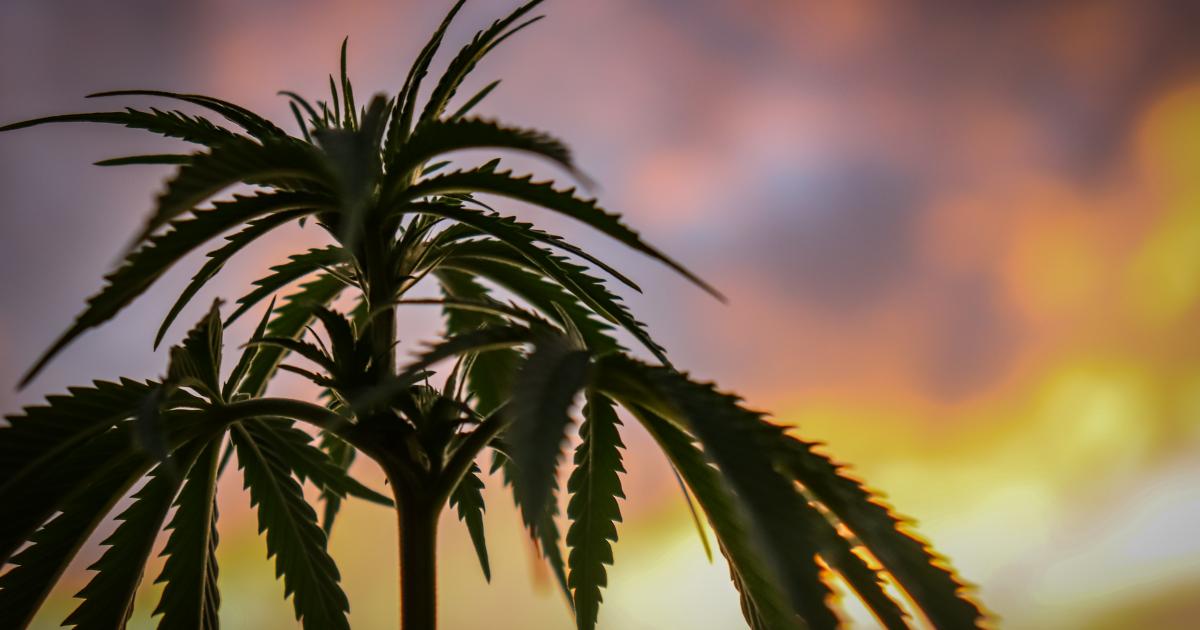 This special presentation from Zuber Lawler comes from Benzinga's Virtual Cannabis Capital Conference that took place on October 15. Click here for more coverage of this event with presentations from some of the top CEOs, investors and lenders in the cannabis space.
Zuber Lawler is a legal practice that offers global legal solutions to a number of nascent industries such as cannabis, eSports, cryptocurrency, blockchain and more.
At the most recent Benzinga Cannabis Capital Conference, veteran appellate and trial court litigator Robert A. Mandel, Zuber Lawler's first Phoenix-based Partner, spoke with Jessica Billingsley, CEO of Akena Corp (NASDAQ:KERN), about the symbiotic nature of medical and adult-use cannabis markets and new ballot initiatives for cannabis reform.
Cannabis Reform
Ahead of the November 3rd election, seven ballot initiatives for cannabis were up for vote. Mandel opened the conversation by querying Billingsley about public opinion on cannabis reform and the possible future effects of these initiatives.
"Polling data indicated strong support for cannabis reform pretty much across the board," said Billingsley. "The last time we saw this many [ballots] was in the last presidential election in 2016 when eight of nine passed and we saw a tremendous wave of expansion opportunities following those ballot initiatives passing."
The CEO stated that the company expects an unprecedented expansion opportunity in 2021 following the state ballot measures combined with a potential acceleration of the pending federal initiatives.
"We are seeking an additional 15 million in funding," said Billingsley. "That funding is intended to help us capitalize on new opportunities we see, largely as a result of this new wave of expansion and also to help us better serve our current clients."
The Results
All the votes for the 2020 cannabis ballot initiatives have been counted, and the support for marijuana legalization and drug policy reform was overwhelmingly positive.
Akerna's polling data proved accurate with voters in South Dakota, New Jersey, Montana, Mississippi, and Arizona voting yes on all seven cannabis reform initiatives.
These initiatives will allow for the following measures to take place:
South Dakota: Both recreational and medical marijuana legalized through the approval of Amendment A and Initiated Measure 26.
New Jersey: Possession and use of marijuana legalized for adults 21 and over.
Montana: Marijuana legalized for adults 21 and over through the approval of I-190. The measure also allows individuals serving sentences for marijuana-related crimes to apply for resentencing or expungement. The CI-118 initiative will allow the legislature or a citizen initiative to set a legal age for marijuana use.
Mississippi: Medical marijuana legalized through Ballot Measure 1.
Arizona: Possession and use of marijuana legalized for adults 21 and over and individuals with a marijuana-related criminal record can petition for expungement through approval of proposition 207.
The Effects Of Legalization
The approval of these ballot measures will have an immense impact on the U.S. cannabis market.
Due to the election results, the number of states in which marijuana is legal will jump from 11 to 15, increasing the size of the market.
According to Mandel, "One of many effects of this year's liberalization of cannabis laws in several states, will be a dramatic increase in demand for legal services from attorneys with genuine expertise in the cannabis sector. Such attorneys are few and far between, although I'm blessed to be able to work with many of them at Zuber Lawler."
Mandel also told Benzinga that he expects, "significant activity in 2021 in such areas as state and local licensure and regulatory compliance, corporate transactions of every shape and size, intellectual property, employment law, tax structuring, and public and private finance."
He also foresees an, "increase in litigation, not only in response to anticipated prohibitionist challenges to the new laws but also in the context of business disputes between private parties."
Photo by Kym MacKinnon on Unsplash
© 2020 Benzinga.com. Benzinga does not provide investment advice. All rights reserved.
---