Halo Labs Poised To Acquire Winberry Farms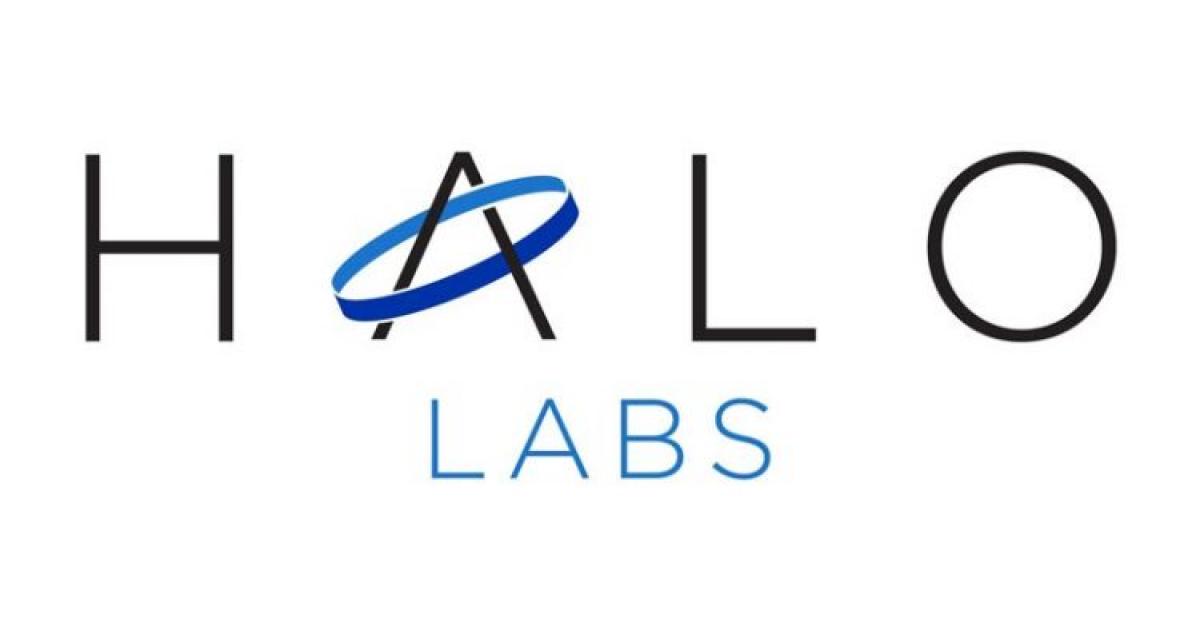 Cannabis extraction company Halo Labs Inc. (NEO: HALO) (OTCQX:AGEEF) opted to acquire a debt of $18.44 million owed to Evolution Trustees Ltd., a trustee of SP1 Credit Fund, by Herban Industries OR LLC.
The purchase will be carried out under the deal between the Toronto-based company, ETL, Herban OR, and Herban Industries.
Once the acquisition of the purchased debt is finalized, Halo's wholly-owned subsidiary – Halo Winberry – will become Herban OR's senior secured creditor.
To reduce debt, Halo Winberry will acquire some of Herban OR's assets, including a Tier 2 cannabis cultivation facility, Eugene, Oregon-based wholesale cannabis operation, the Winberry Farms trademark, as well as six delivery vehicles.
Under the purchase deal, Halo agreed to issue some 169.9 million of its common shares to ETL.
According to Wednesday's update, Halo would support Winberry's day-to-day operations once the debt's acquisition is closed and also buy and distribute its inventory.
Meantime, other recent acquisitions Halo opted for, include the purchase of Crimson & Black, a retail management company, and the acquisition of a 66.67% interest in a North Hollywood cannabis dispensary applicant for a total of $11.5 million.
In April, the company finalized the acquisition of Nasalbinoid Natural Devices Corp., which was sold for roughly CA$5.1 million ($3.6 million).
Courtesy image
© 2020 Benzinga.com. Benzinga does not provide investment advice. All rights reserved.
---