Psychedelic Company MagicMed Forms Strategic Research Partnership With University Of Calgary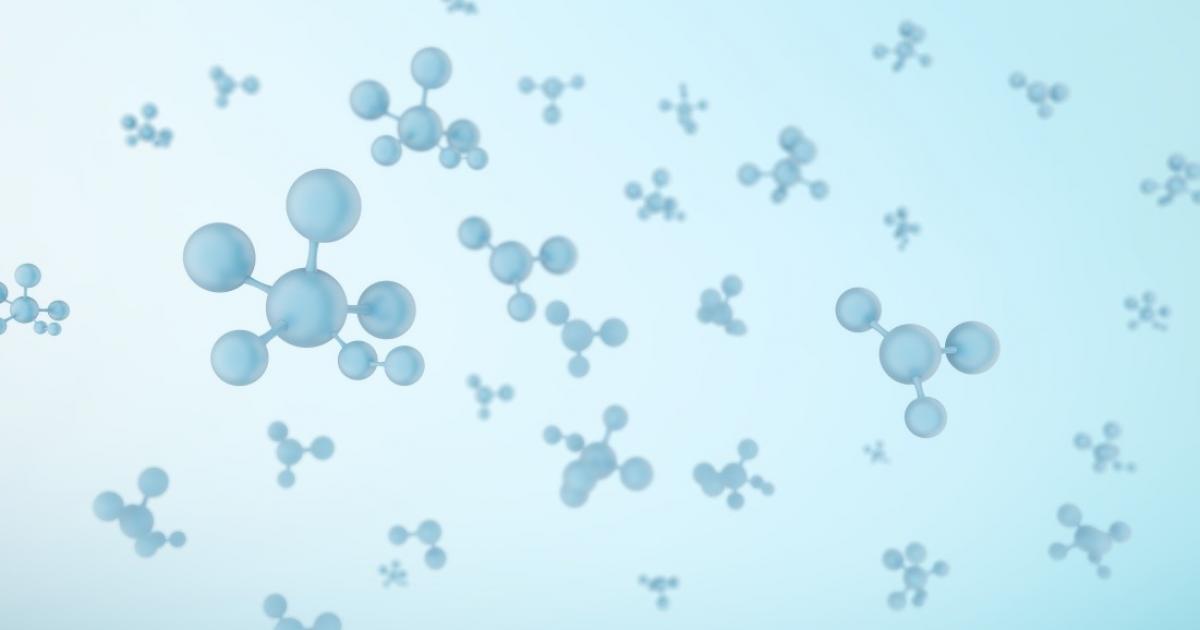 This article was originally published on Microdose Psychedelic Insights and appears here with permission.
The innovative team at MagicMed, in pursuit of expanding their novel psychedelic derivative patent library (cleverly dubbed the "Psybrary™"), has formed a strategic partnership with the University of Calgary. The agreement gives the company access to the university's cutting-edge research facilities and innovation capabilities.
In a recent article published by the University, MagicMed CEO Dr. Joseph Tucker had this to say about the exciting developments: "There's millions of dollars' worth of equipment, not to mention the world-class intellectual expertise, all of which is accessible because of this ongoing, symbiotic relationship…"

Robust Research Efforts Will Pave the Way Forward for Psychedelics

The MagicMed team's dedication to strong research and development efforts has positioned them to be powerful players in the emerging psychedelic medicine space. Indeed, the powerhouse team at Compass Pathways is currently leading the way in psychedelic research and development spending–a promising sign. As psychedelic compounds transition out of the cultural shadows of prohibition and into mainstream medicine, the value of high fidelity clinical trials and robust research efforts cannot be overstated.

Advancing Psychedelic Medicine Through Powerful & Patentable Derivatives

The traditional psychedelic compounds, such as LSD, psilocybin and MDMA, have shown immense therapeutic value in their own right. However, such compounds cannot be patented in their natural state and oftentimes, come with unpleasant side effects. Enter MagicMed, an experienced drug development team customizing psychedelic drugs for maximum efficacy, minimal side effects and patent protection. Through development of their novel Psybrary™, an expansive new inventory of psychedelic derivative drugs will be available to the emerging industry. This new generation of psychedelic derivatives is poised to be more consistent and far superior to their predecessors. While the company is starting their expedition into psychedelic derivatives with psilocybin, they intend to expand their portfolio of compounds to include drugs inspired by other classical psychedelics in the future.

Want to learn more about MagicMed's exciting Psybrary™? Check out this fascinating episode of the PsyFi podcast where we speak with MagicMed CEO, Dr. Joseph Tucker!

MagicMed's Symbiotic Partnership With the University of Calgary is Sure to Propel Their R&D Efforts

The process of successfully developing, screening and crafting new psychedelic drugs requires a vast array of resources, technology and clinical expertise. This is exactly why MagicMed's symbiotic partnership with UCalgary is so powerful and uniquely advantageous to both parties. From the millions of dollars' worth of cutting-edge technological equipment to the world-class intellectual expertise mentioned by Dr. Tucker, MagicMed the partnership is poised to significantly propel their R&D efforts forward.

Dr. Tucker goes on to state in the UCalgary article that, ""The university has really become an engine for creating new companies," he says. "The university has recognized the role they can play to benefit society, more directly than by simply creating smart people, but instead through connecting research and discovery and transforming it to create solutions for society."

Powerful Partnerships Between Industry & Academia Promote Psychedelic Progress

Such partnerships allow for dynamic collaboration between UCalgary and innovators in industry, such as the team at MagicMed Industries. Both the University of Calgary and MagicMed both hope their collaboration will lead not only to real solutions for society, but also drive new research agendas and opportunities for the world at large. Indeed, the cultural stigma around what has long since been considered "party drugs" is rapidly diminishing as the therapeutic value of these compounds becomes realized. The powerful intersection of science, technology and business brought forth by UCalgary and MagicMed's partnership is sure to help the psychedelic industry at large make significant strides forward.
Read the original Article on Microdose Psychedelic Insights.
Benzinga's Related Links:
© 2020 Benzinga.com. Benzinga does not provide investment advice. All rights reserved.
---