Organigram Confirms CA$60M Offering, Launches Holiday-Inspired Products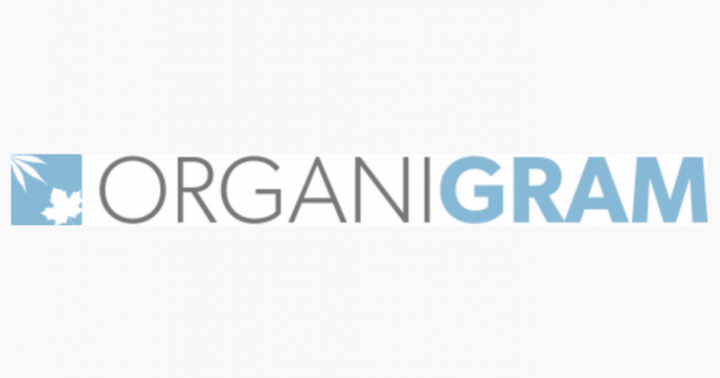 Organigram Holdings Inc. (NASDAQ:OGI) (TSX:OGI) declared Tuesday an underwritten public offering of its units for gross proceeds amounting to a total of CA$60.13 million.
Cannabis company said that a syndicate of underwriters settled to acquire 32.5 million units at a price of CA$1.85 per unit, guided by Canaccord Genuity Corp.
According to the offering, each unit consists of one share of the company and one half of one share purchase warrant being exercisable to obtain one share of the company within three years upon the closing of the offering at the price of CA$2.50 per warrant share.
Furthermore, Organigram has given the underwriters a 30-day option to buy an extra 15% of the units offered under the same conditions, noting that the offering should end on Nov. 12.
Canadian cannabis company said it will utilize collected net proceeds from this offering to repay its debt and for general corporate requirements.
Additionally, Organigram announced Monday the launch of its limited-edition season-inspired offerings – Trailblazer Kushmas Stix and Edison Bytes Gingerbread Truffles.
Both products should be reachable in stores on time to make up for the holiday presents.
"The holidays offer our Organigram team an opportunity to showcase the creativity and commitment to exceptional customer experiences that drive our product development," says Organigram CEO Greg Engel. "We are proud to offer high-quality products and trusted brands, in thoughtfully 'giftable' formats and price points, that can be shared as part of seasonal celebrations."
Courtesy image
© 2020 Benzinga.com. Benzinga does not provide investment advice. All rights reserved.
---