3 Key Leadership Traits For Disruptive Psychedelic Drug Development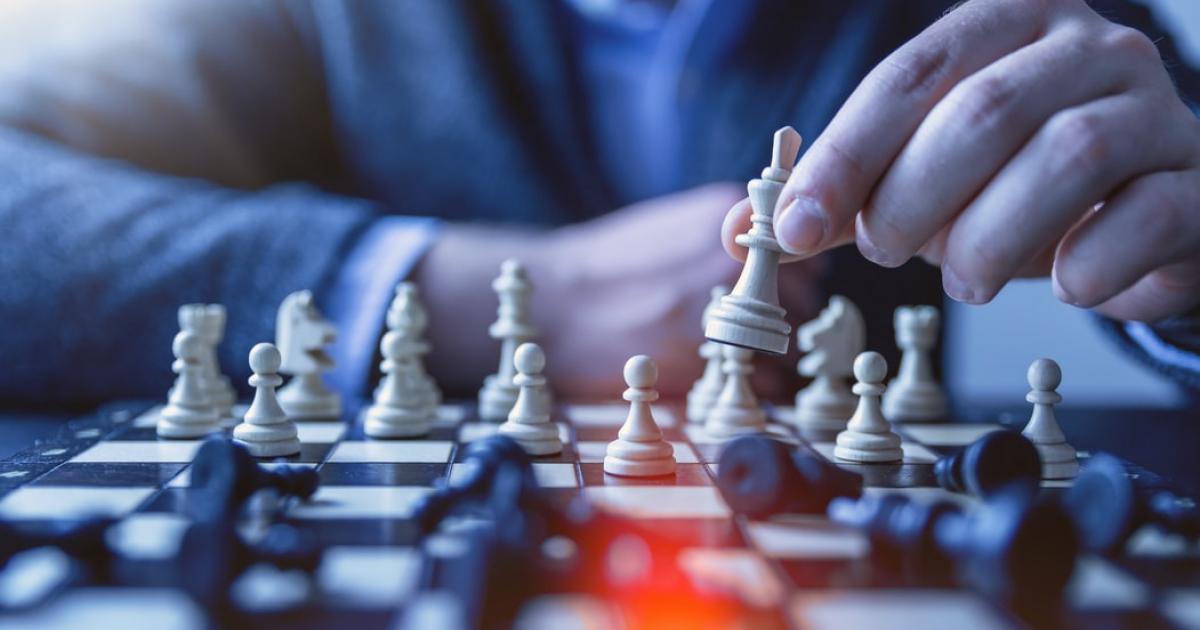 This article was originally published on Microdose Psychedelic Insights, and appears here with permission.
Drug discovery in the emerging psychedelic medicine landscape is urgently calling for disruptive innovation and bold leadership. The body of clinical research around psychedelic compounds and their immense therapeutic potential is rapidly propelling them into the mainstream. However, the pathway to psychedelic medicalization will require the synthesis of novel, efficacious and patentable compounds. Considering the often lengthy and expensive nature of drug development, a highly experienced clinical leadership team is essential to success. This blog will cover three key traits for disruptive drug development essential to every major leadership team in the psychedelic space.
Key Trait #1: Innovative Clinical Leadership
The medicalization of psychedelic drugs will require innovative clinical leadership. Since the traditional hallucinogenic compounds are in the public domain, establishing IP of novel compounds is a fundamental part of the psychedelic drug development strategy. In her blog "Innovation Leadership in Drug Development," Jennifer Chase provides insightful commentary on this issue.
"To spur creativity and entrepreneurship in research and development, smaller companies and Big Pharma corporations alike are recruiting leaders from different fields both inside and outside the life sciences. They want leaders who are comfortable pushing complex boundaries, who have emotional intelligence and soft skills, and who exercise vision and risk-taking in addition to their scientific knowledge."
Indeed, this demanding space will certainly challenge even seasoned drug developers. As the movement to medicalize these compounds rapidly gains steam, it is important the teams leading the charge are both clinically experienced in drug development and willing to think outside the box.
Key Trait #2: Experienced Track Record of Success
The average drug takes approximately a billion dollars to develop. Additionally, nine in every ten drugs are generally not successful in clearing the complex regulatory pipeline of drug development. These figures demonstrate the massive risk involved in drug development and highlights the need for seasoned leadership with a demonstrable track record of success.
Moreover, a proven track record of working within the FDA's regulatory framework illustrates an astounding sense of patience. This process demands a massive time commitment. However, those with experience will have already developed relationships with authority figures, ensuring a smooth and cooperative work dynamic.
Key Trait #3: Readiness to Adapt
The landscape that is psychedelic medicine comes with unique baggage. First, there is no foundation of established psychedelic drug development history to draw influence from, especially in modern times. Companies taking on this vital mission to integrate psychedelics into allopathic medicine are trailblazers in this way – not only straying from the path, but creating a new one under the likely pressure of public perception.
Second, the current state of the psychedelic research renaissance is just a glimpse of the abounding insight to come. Companies working with psychedelics must be ready to incorporate new research findings, whether those conclusions pertain to new drug benefits or new found side effects. Staying up to date will not only mitigate future hiccups, but ensure a true therapeutic revolution for patients who had little luck with traditional pharmaceuticals.
Finally, the creation of psychedelic medicinal products will usher in a new era of technology and expertise perhaps not previously utilized in pharmaceutical processes. Utilizing more powerful compounds demands a new lens of scrutiny, synthetic biology, and cost-effective oversight. A company ready to utilize new approaches to old problems will surpass obstacles as they arise.
MagicMed Industries' Leadership Team Checks All Three Boxes
One company that goes beyond satisfying the aforementioned criteria is MagicMed Industries. Their team members have over 25 years of documented success in drug development that ranges from the field of opiates, cannabinoids and ephedra. Most recently, the team has turned their extensive experience and attention to the burgeoning psychedelic space. Since the pathway to medicalization for psychedelic drugs will require innovative synthesis of novel compounds, the experienced leadership team at MagicMed is at a significant advantage as they check off all three key traits discussed in this piece.
Check out these 3 key takeaways from MagicMed Industries CEO Dr. Joseph Tucker's presentation at Psychedelic Capital
Closing Thoughts & A Look Ahead
As the psychedelic research renaissance amples forth, investors are paying close attention to key players, like MagicMed Industries. The company is geared to create a diverse array of patented psychedelic medicinal products, leading by example for other companies in psychedelic R&D. Historically, psychedelic mainstreaming has challenged even the most skillful players. Fortunately, MagicMed appears to be the perfect combination of creative problem solving, established prowess, and skillful adaption to overcome any drawbacks within psychedelic drug development.
Read the original Article on Microdose Psychedelic Insights.
Benzinga's Related Links:
photo via unsplash
© 2020 Benzinga.com. Benzinga does not provide investment advice. All rights reserved.
---