WeedMD Revenue Declines, Gets $30M Loan From LiUNA Pension Fund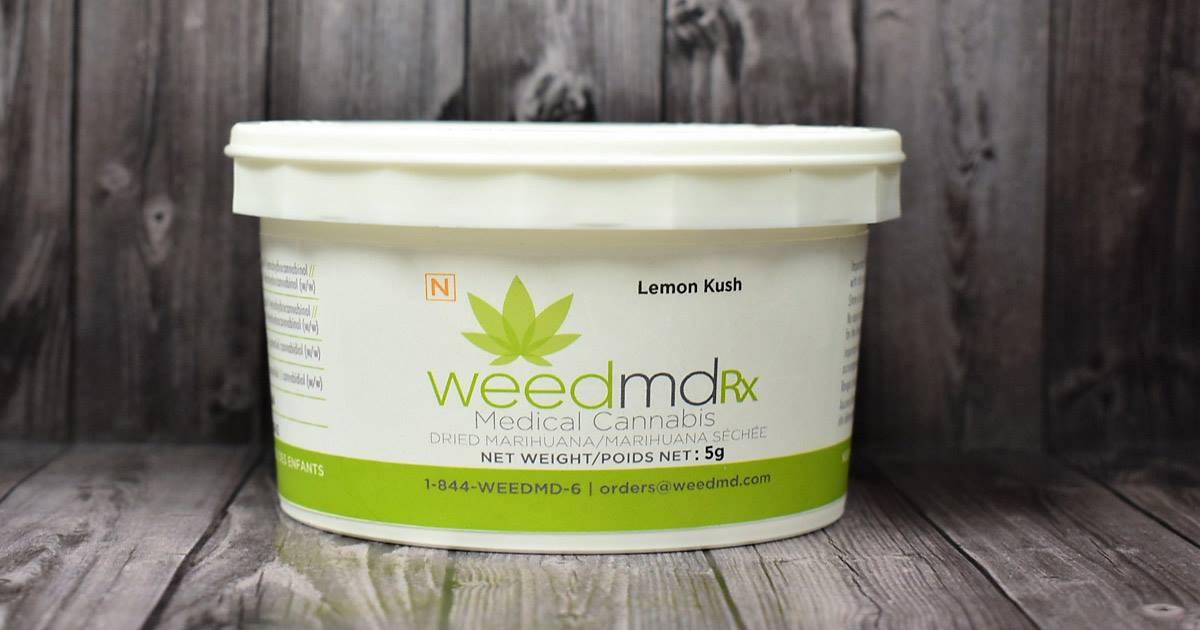 WeedMD Inc. (TSXV:WMD) (OTCQX:WDDMF) reported Wednesday its second-quarter revenue amounted to $5.9 million. That's down by 26% year-over-year.
For the six-month period, ending June 30, revenue amounted to $18 million, compared to $11.3 million in the same period of fiscal 2019.
The quarterly revenue can be attributed to direct-to-consumer sales within the medical market and retail channels in the provinces.
In addition, the Toronto-based company also reported finalizing a $30 million credit facility with LiUNA Pension Fund of Eastern and Central Canada, a strategic investor.
Over the quarter, WeedMD boosted its integration with medically-oriented cannabis company Starseed Holdings Inc. it acquired last year, CEO Angelo Tsebelis noted.
The company also opted to enter into several new strategic partnerships and new consumer categories, Tsebelis explained further.
"In recent weeks, we have seen an increase in customer activity and sales as consumers continue to adjust to COVID-19," he added.
Other financial highlights WeedMD revealed in its second-quarter earnings report include:
Loss of around $8.9 million for the quarter, compared to an income of $12.6 million in the corresponding quarter of 2019
Negative adjusted EBITDA of approximately $5 million versus a loss of $700,000 in the same period last year.
Cash and cash equivalents amounted to $5.6 million, down by roughly 31% compared to the same quarter of 2019
Working capital was $40.5 million for the quarter
Cultivation cost was $0.55 per gram for the period, versus $0.96 in the same quarter last year
"The $30 million credit facility entered into with the LiUNA Pension Fund will provide us increased financial flexibility and working capital as we expand our distribution channels and brand awareness," commented CFO Lincoln Greenidge.
© 2020 Benzinga.com. Benzinga does not provide investment advice. All rights reserved.
---