AeroPay Secures Seed Round Financing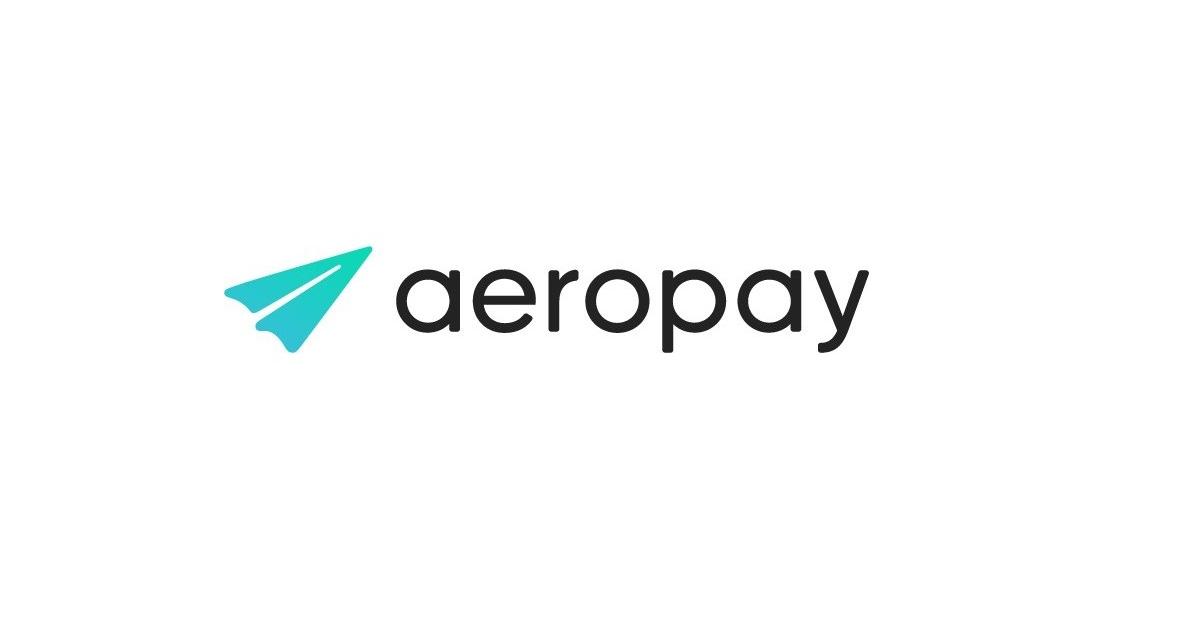 The financial technology company AeroPay has finalized a seed-funding round.
The exact amount it raised was not disclosed.
Continental Investors led the effort. The Chicago-based firm's portfolio includes e-commerce marketplace Drizly, publicly-traded financial technology company Sezzle, as well as WePay and LevelUp.
Previous angel investors, as well as new strategic investors coming from the tech and financial services industries, also participated in the financing round.
AeroPay noted Tuesday that it intends to use the proceeds to boost growth, add talent, improve product capabilities and scale operations.
AeroPay chief executive Daniel Muller says the goal is to "simplify the payments process for owners and operators in all industries and verticals." He also highlighted how the expertise at Continental Investors "aligns perfectly with the type of company we've set out to create."
In July, AeroPay launched a new suite of digital payment solutions intended for businesses within the cannabis industry. The newly introduced tech allows digital payments by utilizing so-called "smart bank transfers" to enable business-to-business (B2B) and customers-to-business (C2B) transfers.
In addition, the company also partnered with Safe Harbor Private Banking recently to provide CBD, cannabis, and non-plant touching ancillary service businesses with a payment solution.
As a part of the strategic partnership, AeroPay opted to employ its technology to streamline the payment process. At the same time, Safe Harbor Private Banking agreed to provide banking services, as well as processing transactions.
Courtesy image
© 2020 Benzinga.com. Benzinga does not provide investment advice. All rights reserved.
---