CURE Pharmaceutical To Buy CBD Company Sera Labs For $20M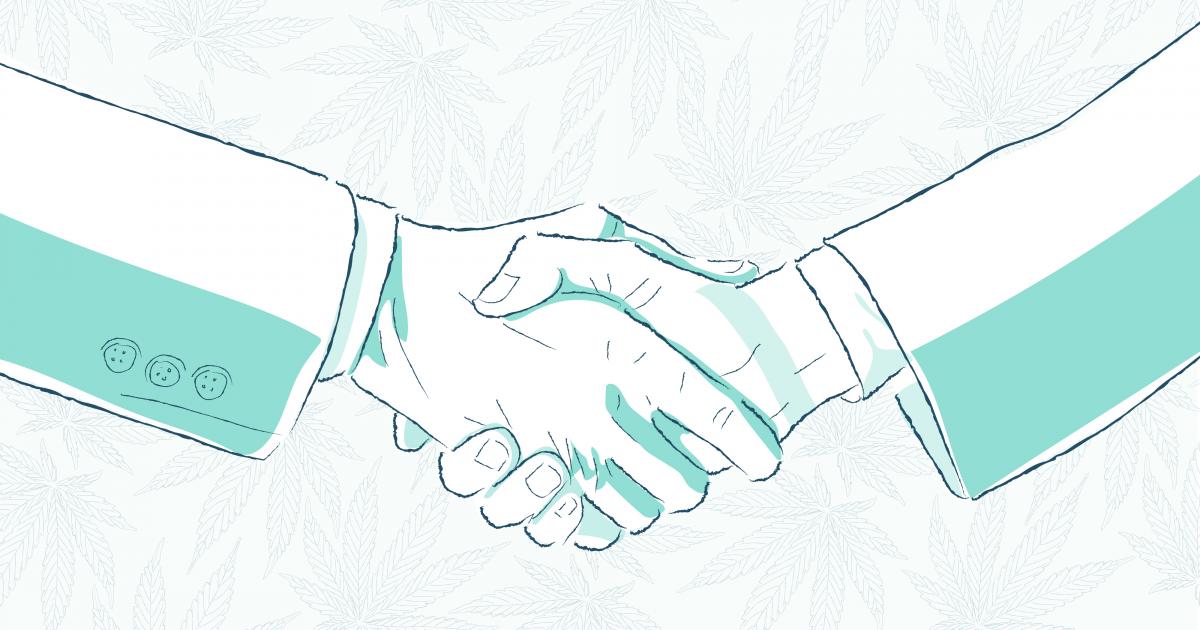 Pharmaceutical company CURE Pharmaceutical Holdings (OTCQB:CURR) agreed to acquire CBD products company Sera Labs Inc. for an up-front payment of $20 million.
The price tag includes $1 million in cash and $19 million in CURE stock.
The transaction, intended to occur in early October, commits CURE to invest $4 million in working capital, which is intended to support Sera Lab's growth.
With this consolidation, the companies expect to become cash flow positive within 18 months.
Drug Delivery Technology Meets Cannabis Expertise
"Consumers will soon have access to CURE's proprietary formulations under the Sera Labs brand in the coming weeks," said Rob Davidson, CEO of CURE. "We believe the rest of 2020 will set the stage to make 2021 a breakout year for the Sera Labs wellness business as well as for CURE Pharmaceutical."
The two companies expect to make use of Sera Lab's retail and direct-to-consumer business platform in combination with CURE's manufacturing capacity.
CURE owns a patented drug delivery platform, which includes different delivery methods that can be applied to cannabis products.
The star of the group is an oral dissolvable thin film technology called CUREfilm.
"Sera Labs' team is excited to introduce consumers to CURE's innovative delivery system, which we believe will change the way they take daily nutraceuticals," said Sera Labs founder and CEO Nancy Duitch.
"With the combined strength of Sera Labs in the categories of health, wellness and beauty and with CURE Pharmaceuticals' cutting edge technology, we have a unique opportunity to become the leading brand known for excellence, innovation and differentiation," she added.
Lead image by Ilona Szentivanyi. Copyright: Benzinga.
© 2020 Benzinga.com. Benzinga does not provide investment advice. All rights reserved.
---