Halo Labs Teams Up With FlowerShop And G-Eazy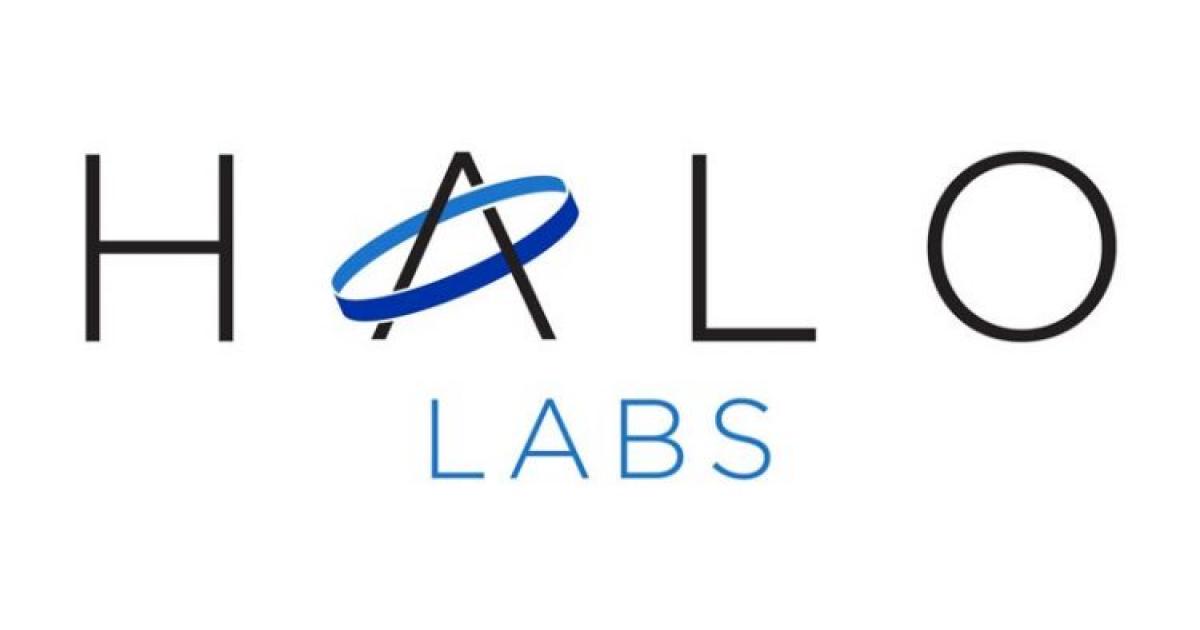 Halo Labs Inc. (NEO: HALO) (OTCQX:AGEEF) has teamed up with Feel Better LLC for the production and commercialization of marijuana branded products.
The Toronto, Ontario-based company also agreed to purchase a 25% membership interest in Feel Better, which does business as FlowerShop.
In exchange, Halo agreed to issue some 15.4 million of its common shares.
The closing of the transaction is scheduled for this week.
Why It Matters
Feel Better, which does business as FlowerShop, previously partnered with rapper and producer Gerald Earl Gillum, also known as G-Eazy.
Pursuant to the licensing deal, Halo agreed to license, manufacture, and distribute FlowerShop products in Oregon, California, Nevada, and internationally.
In return, Halo would issue 1.5 million common share purchase warrants to FlowerShop at CDN$0.135. Under the endorsement agreement between FlowerShop and G-Eazy LLC, Gillum opted to promote FlowerShop branded marijuana products, which include aromatherapy, cannabis, candles, incense, and functional fragrances.
In addition, FlowerShop is granted rights to use G-Eazy's name, voice, and likeness to sell its products.
"I was instantly drawn to FlowerShop and its mission to help people feel better; and knew I wanted to take on an active role as a partner," G-Eazy stated Monday.
"Tapping into Halo's vertical integration–the scale, efficiency, and industry/operational expertise–will allow our brand to reach the cannabis enthusiasts with the top-shelf offerings," commented Isaac Muwaswes, co-founder and managing member of FlowerShop.
Kiran Sidhu, CEO and Co-Founder of Halo, says the goal is to create "products and experiences that support the vision of a more healthy and joyful world."
Meanwhile, Halo reported its second-quarter results recently, posting a sequential increase of 17.8% in revenue and a $6.3 million net loss.
Courtesy image
© 2020 Benzinga.com. Benzinga does not provide investment advice. All rights reserved.
---