Acreage Sells Maryland Dispensary, Sees 53% Revenue Increase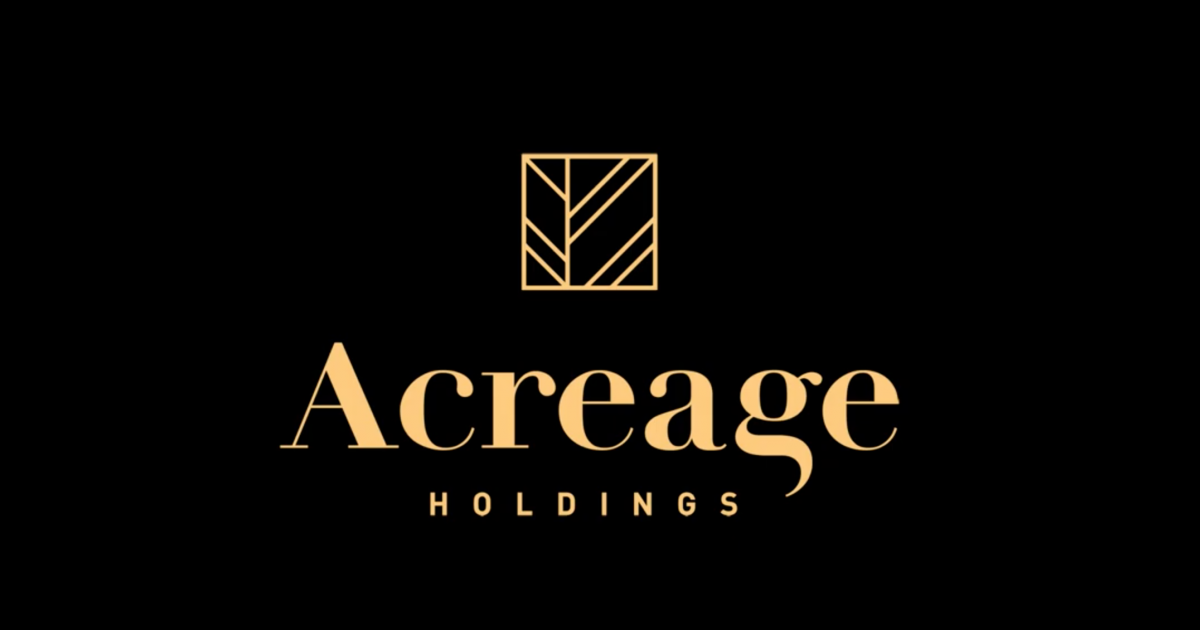 Cannabis company Acreage Holdings Inc. (CSE:ACRG) (OTCQX: ACRGF) is selling its Baltimore, Maryland-based dispensary to an undisclosed buyer.
The terms of the agreement are also undisclosed.
"The sale of our Maryland dispensary is another step forward in our refocused strategy to accelerate our pathway to profitability," Acreage Interim CEO Bill Van Faasen said Tuesday.
Pursuant to the deal, the buyer will purchase Maryland Medicinal Research & Caring LLC once it gets Maryland Medical Cannabis Commission's approval.
Meanwhile, in June, the New York-headquartered company increased its footprint in New Jersey by purchasing Compassionate Care Foundation Inc. for $10 million.
Acreage also opted to consolidate CCF's financials, including debts, liabilities, and obligations.
Prior to that, the company secured up to $60 million in funding through several deals, including a standby equity distribution deal worth up to $50 million of the company's Class A subordinate voting shares and a convertible debenture private placement deal worth $10 million.
Second Quarter Earnings Report
On Tuesday, Acreage disclosed it generated $27.1 million in revenue during the second quarter. That's a year-over-year increase of 53%.
According to the earnings report, its pro forma revenue (non-GAAP measure) spiked 70% compared to the same quarter last year.
Moreover, pro forma same-store sales growth (non-GAAP measure) of 46% represents the sixth consecutive quarter of double-digit growth.
Pro forma adjusted EBITDA (non-GAAP measure) was a loss of $1.4 million.
"I am very pleased with our second-quarter financial results," noted Van Faasen, adding that "Acreage has turned the corner toward an accelerated path to profitability."
Courtesy photo
© 2020 Benzinga.com. Benzinga does not provide investment advice. All rights reserved.
---