Planet 13 Wins Nevada Dispensary License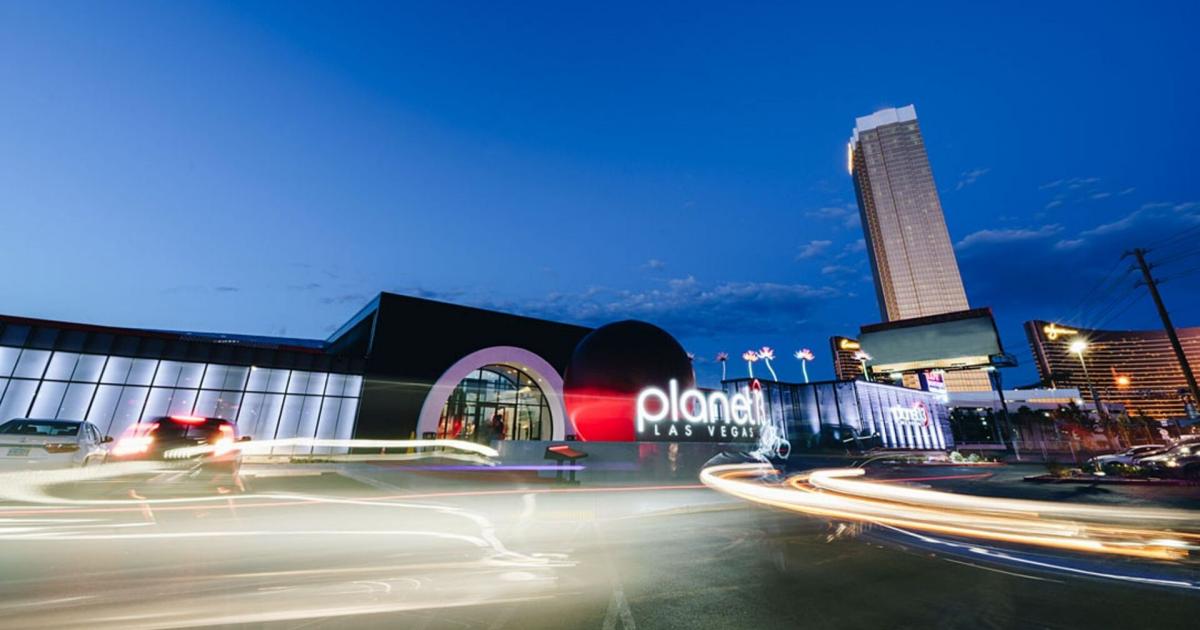 Cannabis company Planet 13 Holdings Inc. (CSE:PLTH) (OTC: PLNHF) has obtained a retail license for an adult-use dispensary in Clark County, Nevada.
The licensing comes as a part of a settlement of the company's lawsuit against the Nevada Department of Taxation and other parties, the company confirmed Monday.
Planet 13 said it would utilize the received permit to re-open its store at 4850 Sunset Road, Las Vegas.
The dispensary, formerly known as Medizin Dispensary, will shift the license to Planet 13 SuperStore on the nearby Las Vegas.
Medizin Dispensary's last operational quarter was in 2018, during which it yielded $4.9 million in revenue with a gross margin of 53%.
Planet 13 co-CEO Larry Scheffler pointed out that they "deserved" the license, considering the company is "one of the top operators in Nevada, responsible for 9% of the state's sales."
The Medizin Dispensary is a "fully built-out 4,750 sq. ft. store that offers the same dedication to customer service, high-quality products, and innovation that Planet 13 is known for, all in a compact footprint designed to compliment its local neighbourhood," Scheffler said.
Meanwhile, in May, Planet 13 debuted in California with the acquisition of Newtonian Principles Inc.
Besides Newtonian's cannabis sales license, the Las Vegas, Nevada-based company obtained a 30-year leasehold on Santa Ana's dispensary in California, and certain Warner Management Group LLC's assets.
According to the latest earnings report, the company's revenue rose 21.4% over a year, while posting a positive adjusted EBITDA of $2.5 million.
Scheffler said that the first quarter was "solid" despite a drop-off in traffic, related to the current health crisis.
Courtesy photo
© 2020 Benzinga.com. Benzinga does not provide investment advice. All rights reserved.
---