Schultze Merges With Clever Leaves To Form Clever Leaves Holdings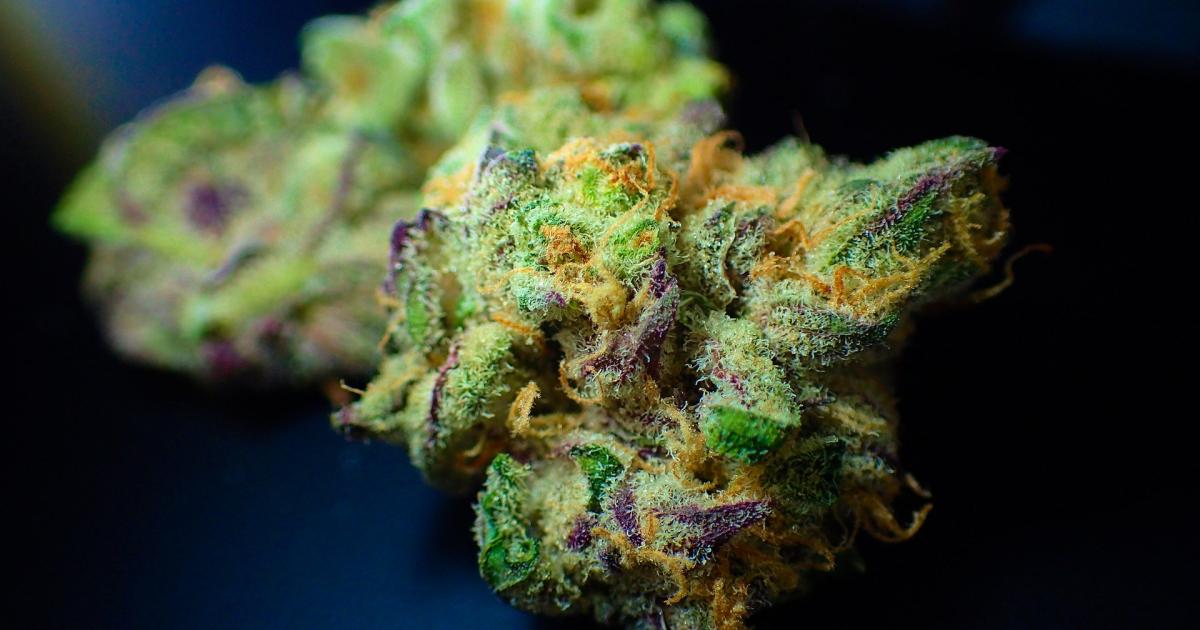 Schultze Special Purpose Acquisition Corp. (NASDAQ:SAMA) and a hemp extract producer, Clever Leaves International Inc., have partnered to form Clever Leaves Holdings Inc.
The two parties announced Monday the creation of a new holding company with an initial enterprise value of around $255 million.
Upon becoming a NASDAQ-listed public company, Clever Leaves Holdings will trade under the ticker symbol "CLVR."
Clever Leaves International, which oversees operations and facilities in the U.S., Canada, Europe, and is one of the 'Big 4' Colombian cannabis producers, reveled its intentions to list on Nasdaq through a merger with SAMA, last month.
The transaction is anticipated to close in the last quarter. The boards of both companies will vote on the deal.
The combined entity will be led by Clever Leaves' executives, including CEO Kyle Detwiler and President Andrés Fajardo.
"We are incredibly excited to partner with Clever Leaves and look forward to consummating this transaction," said George Schultze, SAMA's CEO and chairman in a prepared statement.
"We believe that our strategic alignment, coupled with our own background in successfully building businesses, including through targeted M&A, has the potential to create significant value for shareholders over time," continued Schultze.
Clever Leaves' CEO Kyle Detwiler is proud they achieved an "industry-leading position," adding the merger with SAMA would "significantly strengthen our balance sheet and take us to the next level."
© 2020 Benzinga.com. Benzinga does not provide investment advice. All rights reserved.
---