Akerna Acquires Remaining 20% Stake in Solo Sciences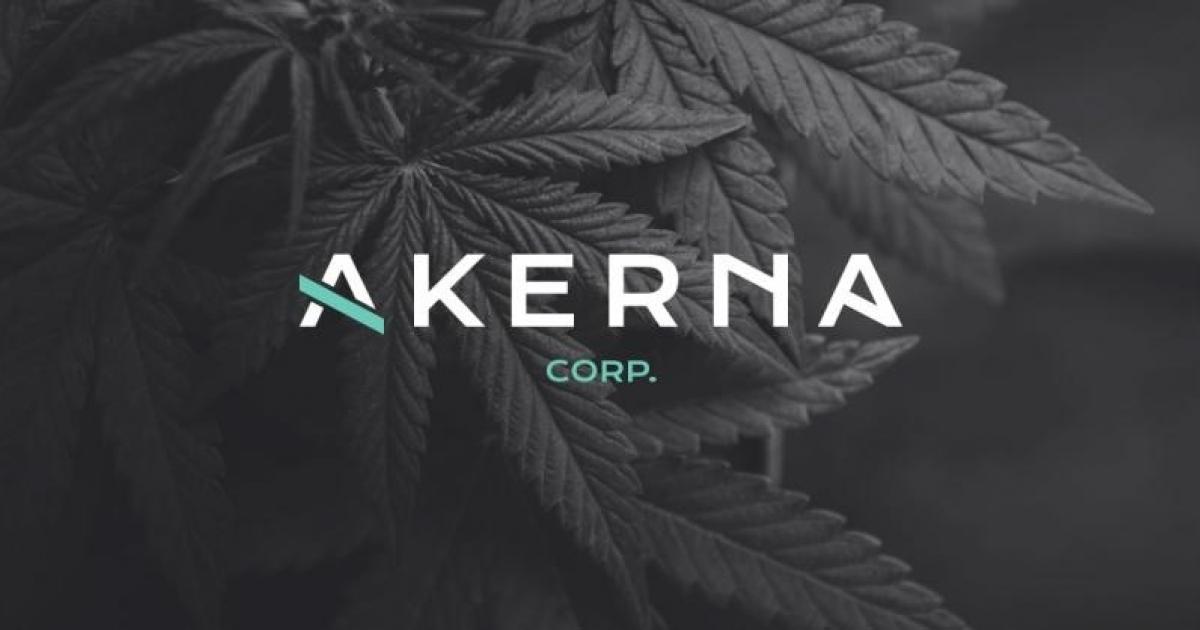 Akerna (NASDAQ:KERN), a software and compliance tech provider for the cannabis industry, has agreed to acquire the remaining 20% of Solo Sciences inc.
The closing of the options is expected to take place on July 31.
Solo Sciences' patent technology guarantees users instant authentication of packaged products by giving each product a unique digital fingerprint that can be later on confirmed by consumers.
"Akerna and solo sciences share a vision to protect consumers from dangerous counterfeit products," said Akerna CEO Jessica Billingsley in a prepared statement. "Today, more than one million solo*CODEs have been sold, a major milestone, and another step in our commitment to create the pre-eminent global technology platform, addressing the entire supply chain and its regulatory bodies through accountability and transparency."
Akerna has developed the first seed-to-sale enterprise resource planning software for the cannabis industry and moves forward with strategic acquisitions.
In addition to Solo science's purchase, the company recently announced the acquisition of Ample Organics, a Canadian seed-to-sale platform.
Courtesy photo
© 2020 Benzinga.com. Benzinga does not provide investment advice. All rights reserved.
---