KushCo Progresses Towards Positive EBITDA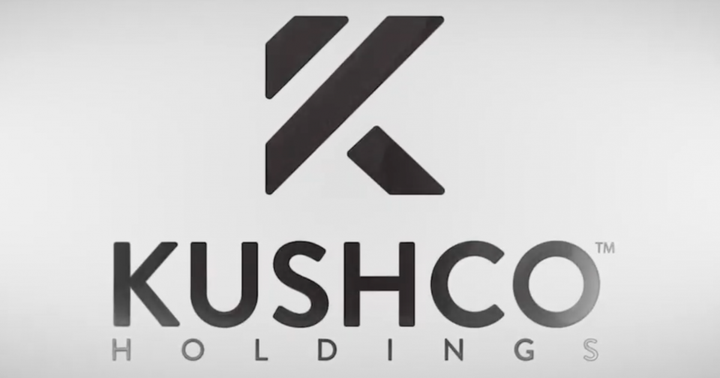 Cannabis industry supplier KushCo Holdings Inc. (OTCQX: KSHB) reported its net revenue continued to decline in the third quarter to $22.3 million.
Following a year-over-year revenue decrease of 14%, which the company recorded in the previous quarter, its third-quarter revenue was down by 46% compared to the same period last year.
KushCo said Wednesday that the revenue dip could be attributed to the company's cost-cutting initiatives, which are a part of its 2020 plan, as well as a drop in sales of vape and natural products.
Here's the breakdown of what third quarter earnings report revealed:
Gross profit (on a GAAP basis) of 10.7% compared to 17.8% in the third quarter of 2019.
Gross profit (on a Non-GAAP basis) of 28.2% versus 22.8% in the corresponding quarter of last year
SG&A expenses amounted to $12.7 million
That's a year-over-year decrease of roughly 39% and a sequential decline of 53%
The significant reduction in expenses is driven by cuts in workforce, salaries, etc., due to the coronavirus
Net loss (on a GAAP basis) of $13.5 million, up by 27% compared to the net loss in the third quarter of 2019
Net loss (on a Non-GAAP basis) of $5.5 million, versus a net loss of $8.6 million in the same period last year
Negative Adjusted EBITDA of $2.7 million, compared to the loss of $7.5 million in the prior year period and a loss of about $14.8 million in the previous quarter
Nick Kovacevich, KushCo's co-founder and CEO, said that the third quarter of this fiscal year "was a successful transition quarter for KushCo, demonstrating the execution of our strategy to accelerate our path to positive adjusted EBITDA."
Even though the company saw the sequential decline in revenue, it has "started Q4 on the front foot with a healthy level of purchase orders secured thus far, leading us to believe that Q3 will be the bottom in terms of revenue for fiscal 2020," continued Kovacevich.
Quarterly Events
During the quarter, KushCo inked several supply deals with MSOs and LPs.
The company also said it anticipates generating between $24 million and $26 million in revenue during the fourth quarter.
Last month, the company disclosed that Jason Vegotsky is stepping down from the position of CRO.
Courtesy photo
© 2022 Benzinga.com. Benzinga does not provide investment advice. All rights reserved.
---