Canopy Growth's Investor Meeting: What You Need To Know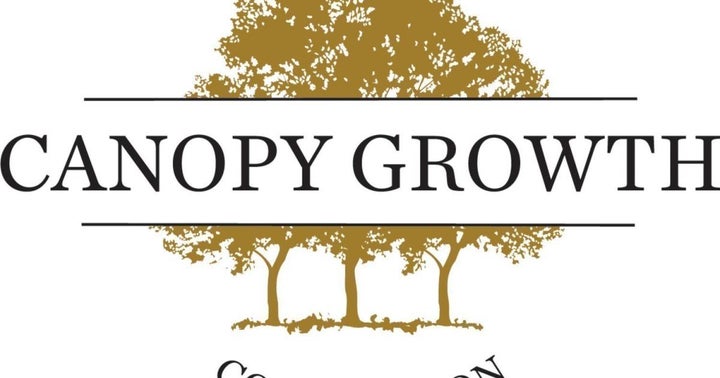 Canopy Growth Corp (NYSE:CGC) hosted a virtual investor meeting Monday to discuss the COVID-19 impact and business strategies.
Canopy Growth's share price has shown stable growth over the last three months. In April, the stock was trading around $13; it's now trading at the $17 level.
COVID-19 has taken a toll on Canopy. More than 50% of the company's costs are fixed; Canopy said it's doing everything in its power to cut variable costs.
CFO Mike Lee said he believes that margins will shrink under 30%
Canopy's Competitive Goal: One key goal for the company is to compete better against the illegal cannabis market.
Less than 40% of cannabis users in Canada buy their cannabis legally.
Canopy is combating this problem by offering more products such as cannabis beverages and chocolates, according to the company.
Canopy's CBD Strategy: Another huge opportunity is the U.S. CBD market. In 2018, the Farm Bill was passed, legalizing hemp in the U.S.
Canopy is planning to launch more than 40 CBD products in the U.S. One of the largest issues that Canopy said it's facing is the taboo of cannabis: lots of potential customers are hesitant to start using their products.
Canopy said it's taken multiple approaches to this problem in 2020. One is focusing on alcohol drink substitutes that are infused with CBD or THC.
The company said it's worked closely with the FDA to share information about CBD. One day, Canopy plans on offering over-the-counter products for anxiety and sleep disorder.
Canopy On Innovation: Canopy said it's focused on innovation. The company has a formulation team to improve new products such as gels, vapes and drinks. The company has also invested in a vape technology team.
Courtesy photo.
© 2021 Benzinga.com. Benzinga does not provide investment advice. All rights reserved.
---