Jane Launches 'Indirect-To-Consumer' And Digital Advertising E-Commerce Modules For Cannabis Companies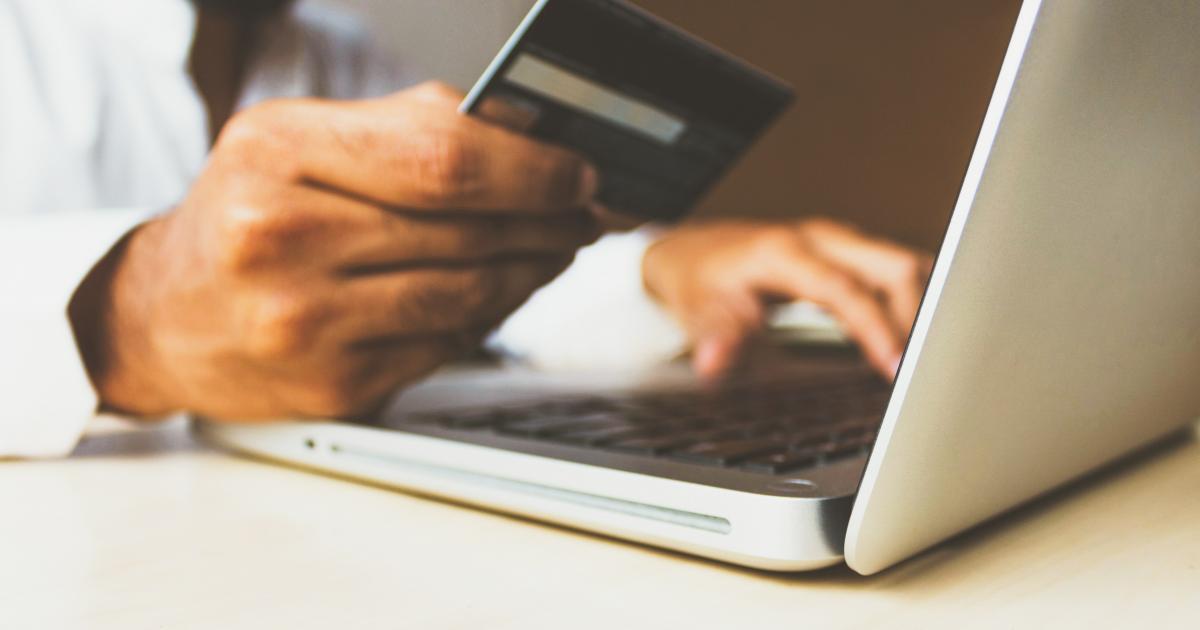 Reacting to the rise in cannabis e-commerce sales, Jane Technologies, Inc., the parent company of the cannabis marketplace I Heart Jane, announced Wednesday the launch of two new e-commerce modules.
Buying From Dispensaries Within A Brand's Site
The first module, called "The Brand Portal," helps cannabis brands that might have wide consumer bases in different states but are unable to offer direct-to-consumer sales because of the regulatory limitations of each state.
The module uses data from Jane's network of licensed cannabis dispensaries to allow users to search which dispensaries near them sell the brand's products, from within the brand's site. Consumers can make purchases of those products from their local dispensary without leaving the brand's website.
By using an "indirect-to-consumer" approach, brands can offer seamless integration of country-wide sales on their own websites.
Jane Technologies works with over 1,300 dispensaries in 30 states through its e-commerce platform. According to the company, brands like PAX Labs, Wana Brands and Papa & Barkley are some of the first to adopt the platform in their own sites.
Personalized Ads For Dispensary Sites
Digital Merchandising, the second module in the launch, is meant to improve digital advertising for cannabis brands and e-commerces. The module curates advertisements based on consumer behavior and product availability.
For instance, the module will only advertise a brand's products on a dispensary website if the dispensary carries stock. It can also be programmed to target specific audiences based on consumer patterns like preferences and purchase history.
"When a consumer comes to a dispensary website, we're able to anticipate their needs on a more meaningful level. Our Digital Merchandising module 'shifts the shelves' based on a customer profile to curate and customize the hundreds of thousands of products on our platform specific for that individual consumer," said Socrates Rosenfeld, co-founder and CEO of Jane Technologies.
"This module provides brands a way to directly reach customers likely to buy their product exactly where their products are sitting on the digital shelf. It also facilitates brand discovery at a time when both budtenders and consumers don't have in-person opportunities to try new products," he said.
Photo by rupixen.com on Unsplash
© 2020 Benzinga.com. Benzinga does not provide investment advice. All rights reserved.
---