Planet 13 Praises 'Solid' Q1 Despite 'Sharp' COVID-19 Related Drop-Off In Traffic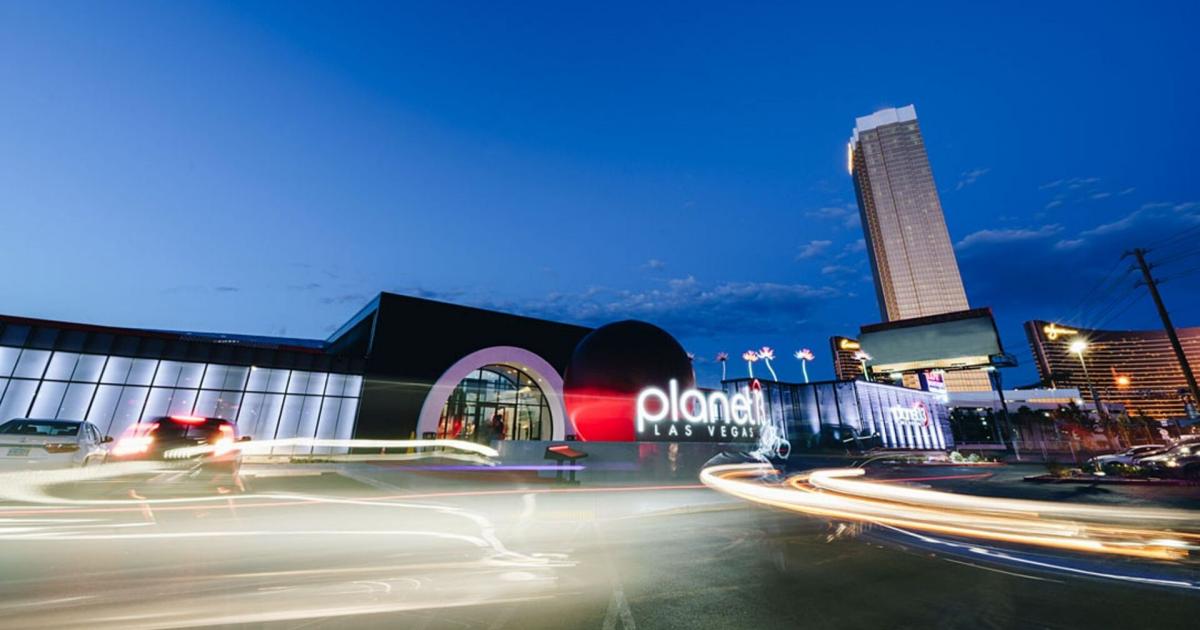 Planet 13 Holdings (CSE:PLTH) (OTC:PLNHF) reported its first-quarter 2020 financial results.
Revenue was reported to be $16.8 million, an increase of 21.4% compared with the same quarter from 2019. Gross profit, before adjustments, reached $9 million.
The Nevada-based company reported a net loss of $1.4 million, maintaining even when compared with the same quarter of the previous financial period. Net income was disclosed to be of $300 and adjusted EBITDA was reported positive of $2.5 million with operating expenses of $7 million.
Planet 13 also reported total liquidity of $13.9 million with total assets of $66.5 million.
During this period, Planet 13 started making 24-hour delivery services and expanded its online ordering service. Another highlight of this quarter was the acquisition of a dispensary license and the company's closing a Santa Ana acquisition.
Planet 13 co-CEO Larry Scheffler called the quarter "solid," despite a sharp COVID-19 related drop-off in traffic in the latter half of March.
"We continued to grow our market share in Nevada during the quarter, with the SuperStore accounting for 10.1% of all retail cannabis sales in the state in quarter — our best yet," Scheffler added. "Prior to the impact of COVID-19 we were heading for another record month in March at the SuperStore and expect the momentum to resume as activity in the state continues to increase."
The company's objectives during this time have been to maintain "a solid balance sheet" while growing its local customer base, Scheffler explained.
© 2020 Benzinga.com. Benzinga does not provide investment advice. All rights reserved.
---