Fintech Firm Offers Cannabis Companies A 'CashToTax' Platform In LA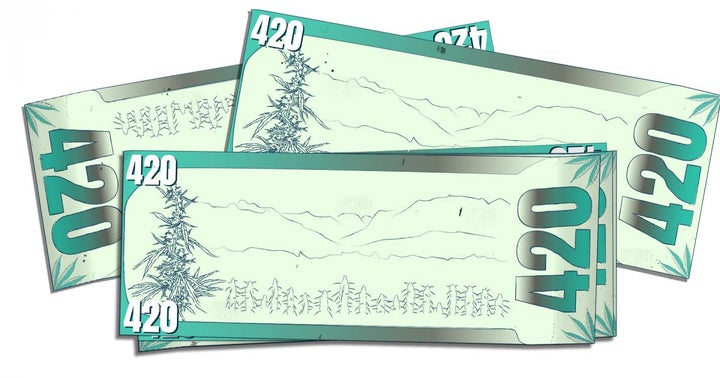 Fintech company Dama Financial has received approval from the Los Angeles Office of Finance to offer cannabis businesses a way to pay city taxes and licensing fees with cash.
Previously, the option of cash payments had been suspended due to coronavirus.
The All-Cash Problem
Before the COVID-19 outbreak, cannabis businesses were allowed to pay taxes by credit card, ACH, or cash by appointment. Many cannabis businesses would choose to do it in cash, since cannabis companies are often denied access to banking services, and handle most of their transactions in cash.
But since the coronavirus outbreak, Los Angeles suspended cash payment appointments in order to maintain social distancing. This left many cannabis businesses without an option to pay taxes and licensing fees, preventing the city from collecting a portion of cannabis taxes.
The "All-Cash Problem" is one of the industry's most suffered regulatory hurdles, since it blocks cannabis businesses from accessing basic baking services. This results in businesses facing severe security hazards, being forced to spend extra in private security, while difficulting basic operations like payroll and tax payments.
CashToTax
The SAFE Banking Act, a bill that passed a House vote last year, could solve this issue by protecting financial institutions who choose to work with cannabis businesses from receiving federal punishment.
With the new partnership between Dama Financial and Los Angeles, more than 300 cannabis businesses in the city can use Dama's "CashToTax" platform to arrange for cash to be picked up by armored courier and deposited into a dedicated FDIC-Insured account, from which tax and fee payments can be made online.
"The City of Los Angeles Office of Finance is pleased with Dama Financial's ability to support our cash paying cannabis businesses at a time when we are navigating an unprecedented disruption," said Claire Bartels, Director of Finance for the city.
Lead image by Ilona Szentivanyi. Copyright: Benzinga.
© 2021 Benzinga.com. Benzinga does not provide investment advice. All rights reserved.
---