Trading Tips For Long-Term Nadex Binary Options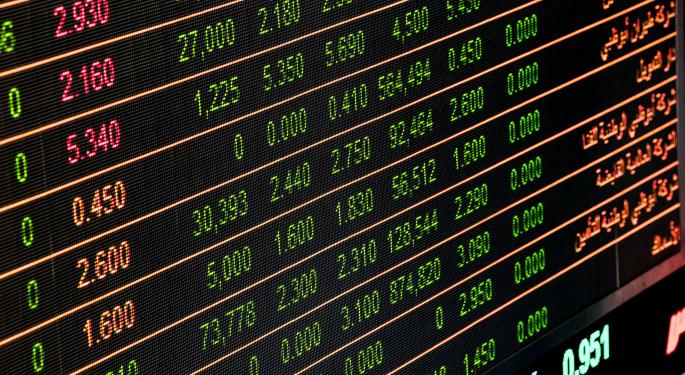 Binary options are legal and available to trade in the U.S. only on a CFTC (Commodity Futures Trading Commission) regulated United States exchange. Nadex is a Designated Contract Market and Derivative Clearing Organization. A previous article gave short-term trading tips, whereas this article will focus on long-term trading tips.
If trading the Indices, daily contracts expire at 4:15 p.m. with weeklies on Friday. Commodities markets have one daily expiration at the end of the trading day, which is anywhere from 1 p.m.to 2:30 p.m., depending on the market. Forex markets offer multiple daily expirations, because of the many international markets traded.
Once it is understood how some of the FX markets move, advantages of the daily expiration times can be harnessed. For example, looking at the daily expiration times, one might notice that around 3 a.m., the London market opens. The Japanese and the Australian markets may be winding down and approaching close. Around 7 a.m., some of the big opening moves in the European markets have occurred. By 11 a.m., the U.S. markets have had some time to move since they opened at 9:30 a.m.. At 3 p.m., the close of the U.S. market is nearing. The Asian and Australian markets are set to open at 7 p.m. The 11 p.m. expiration has given those markets time to move. Weekly contracts expire at 3 p.m. on Friday.
Trade long-term if it is a longer-term trend, not a short term. If trading long-term, be sure to consult long-term timeframe charts. Also, remember to look at the difference in strikes. In the previous article, it mentioned that the 5-minute binary strike width was a mere two pips compared to some weekly contracts, which are 50 pips wide. Be aware that daily strike width varies greatly depending on the market traded.
Compare trading short-term or long-term. Suppose two similar contracts are found. The GBP/JPY market is currently trading at 144.255. The GBP/JPY >144.09 expires in 1 hour and 33 minutes and can be bought for 76.50. The GBP/JPY >143.75 has one day until expiration and can be bought for 74. Both are intraday contracts expiring at 3 PM, but notice they are one day apart.
For a larger view, click HERE.

The market is already greater than the strike and there is a good chance the market will expire in the money. Both of these contracts will be worth $100 at their mentioned expiration times if the statement remains true. Right now, there is about the same amount of risk on either contract. Keep in mind that a price can move quicker the closer it is to expiration.
For the same price and risk, what is the difference? With the first one, one only has to be right for an hour-and-a-half. Since no one knows what can happen in 24 hours or more, time appears to be working favorably. Is an hour-and-a-half enough time for the trade to be right? Perhaps a longer term is needed to let the market move in the right direction.
Long-term binaries are not going to move as quickly as short-term. Profit will not be made as quickly with a longer-term contract. However, the reverse of that is losses also will not occur as quickly.
Traders who do not like the anxiety and stress of trading short-term binary options will appreciate long-term trades, which offer daily and weekly expirations. Long-term trading can also be great for those who work full-time and do not have a lot of time to trade, but do not like the stress of the short-term trade. Traders can allow several hours or days for the trade to go in the chosen direction. Depending on trading personality, system or strategy and the market, utilizing long-term Nadex binary options can have a place in one's trading arsenal.
Free day trading education is available at www.apexinvesting.com.

Photo credit: public domain
The preceding article is from one of our external contributors. It does not represent the opinion of Benzinga and has not been edited.
Posted-In: apexinvesting binary binary chartsBinary Options News Education Markets General