Legendary VC Paul Graham Suspects Bitcoin Was Created by a Government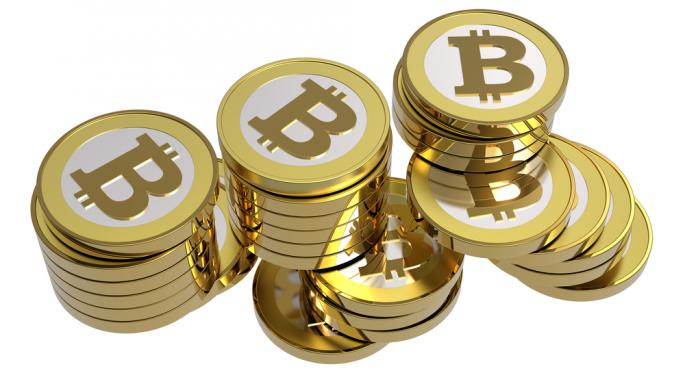 Paul Graham is best known for his work as an extremely successful venture capitalist, co-founding the New York City seed fund, Y Combinator.
But, he's surprised the Internet this week with a radical, if not well-structured take on the mysterious origins of Bitcoin.
Graham asserts that Bitcoin was not created by a rogue and anonymous Japanese hacker, but rather by a national government.
In a post on the Y Combinator discussion board, Hacker News, Graham wrote:
I've long suspected bitcoin was created by a government. Bulletproof protocols usually require peer review, yet there have been zero leaks from the reviewers. Pools of crypto guys who don't leak stuff are usually employed by governments.
The part that puzzles me is why a government would do this. I can imagine several possibilities:
1. To finance their own black operations.
2. Because they thought digital currencies were inevitable, and they preferred bitcoin to some potentially more malevolent form. (Could bitcoin have been worse from a government's point of view?)
3. A friend suggested this: because they felt their currency would never become the standard reserve currency, and they felt it was better that no one's be if theirs couldn't be.
4. A variant of the above: the US did it because it seemed inevitable that the dollar would eventually lose its place as the standard reserve currency, and better to have it replaced by bitcoin that the yuan.
I realize some of these explanations are pretty far fetched, but so is an individual cooking up bitcoin as an intellectual exercise. Whatever the explanation of bitcoin's origin turns out to be, it will probably be pretty weird.
Unfortunately the thread devolves into a mix of conspiratorial nonsense and a dearth of any convincing rebuttals.
One poster claims he and other early members of the Bitcoin community worked with alleged creator Satoshi Nakamoto via message boards and email.
Hal Finney wrote, "When Satoshi announced the first release of the software, I grabbed it right away. I think I was the first person besides Satoshi to run bitcoin. I mined block 70-something, and I was the recipient of the first bitcoin transaction, when Satoshi sent ten coins to me as a test. I carried on an email conversation with Satoshi over the next few days, mostly me reporting bugs and him fixing them.
"Today, Satoshi's true identity has become a mystery. But at the time, I thought I was dealing with a young man of Japanese ancestry who was very smart and sincere. I've had the good fortune to know many brilliant people over the course of my life, so I recognize the signs."
Alleged quotes of Nakamoto also discredit the idea that Bitcoin was created from a government. Nakomoto's posts express contempt for the central banking system and a wariness of financial instability. He says Bitcoin will grant "a new territory of freedom for several years," and touts a libertarian viewpoint.
According to the Bitcoin network's transaction database, the first entry was a note from Nakamoto which read, "The Times 03/Jan/2009 Chancellor on brink of second bailout for banks."
At the moment, however, until Bitcoin's protocol is penetrated by an outsider -- or Nakamoto himself comes forward -- the origins of the virtual currency will remain a mystery.
View Comments and Join the Discussion!
Posted-In: Bitcoin Paul Graham Y CombinatorPolitics Economics Tech General Best of Benzinga