Which 'Senior' Startup Founder Is The Smarter Investment?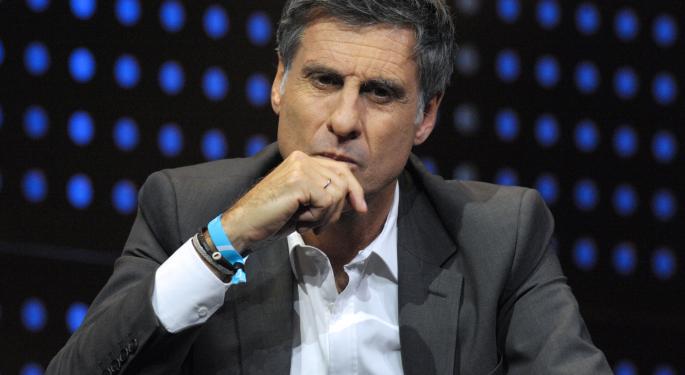 If you're a venture capitalist, your office is typically swarmed on a daily basis with startup founders of archetypal fashion: college students and recent grads in their "signature Mark Zuckerberg hoodie attire" who inhabit the local Silicon Valley coffee house and claim to have coded their way to the next big thing.
What about the 50+ crowd sporting their "business casual on Friday-only attire," contemplating their retirement career to satiate the unfulfilled dream of working for themselves?
While the latter may not sound as sexy, recent data suggests investing in this group might be. Let's look at the facts.
Nearly half of all entrepreneurs founding new companies in 2011 were between the ages of 45 and 64.
New business creation by the 55 to 64-year-old age group is up sharply from 14.3 percent of all entrepreneurs in 1996 to 20.9 percent in 2011.
Approximately 25 million people (one in four Americans ages 44-70) are interested in starting businesses or nonprofit ventures in the next five to 10 years.
Related Link: Banana Republic Creates Startup Guy Look"
The AARP and the U.S. Small Business Administration have noticed this surge of entrepreneurial interest. Together, they recently formed a multi-pronged collaboration with a goal to link 100,000 Americans over age 50 with small business development resources, including conferences, workshops and mentoring programs to promote entrepreneurship as a career option for older Americans.
Additionally, AARP launched Innovate@50+, an initiative showcasing startup companies in the 50 and over health technology and innovation sector. It sponsors research and design efforts for senior-centric products and services, including national expos and live pitch competitions.
While the average senior may think Snapchat and Yik Yak are types of candy, and they don't share millennial's yearning for curing the world's issues of photo sharing, video and social media one "like" at a time, they do have the most extensive knowledge of a market responsible for half of all consumer expenditures in the U.S. (to the tune of $2.3 trillion, annually). They outspend other generations by an estimated $400 billion each year on consumer goods and services.
As a startup investor, which "senior" startup founder (the college senior or the senior citizen) is the smarter investment?
The below infographic compares the top 10 attributes & perceptions of 20-somethings versus 50-somethings to help you decide.
Stock chart: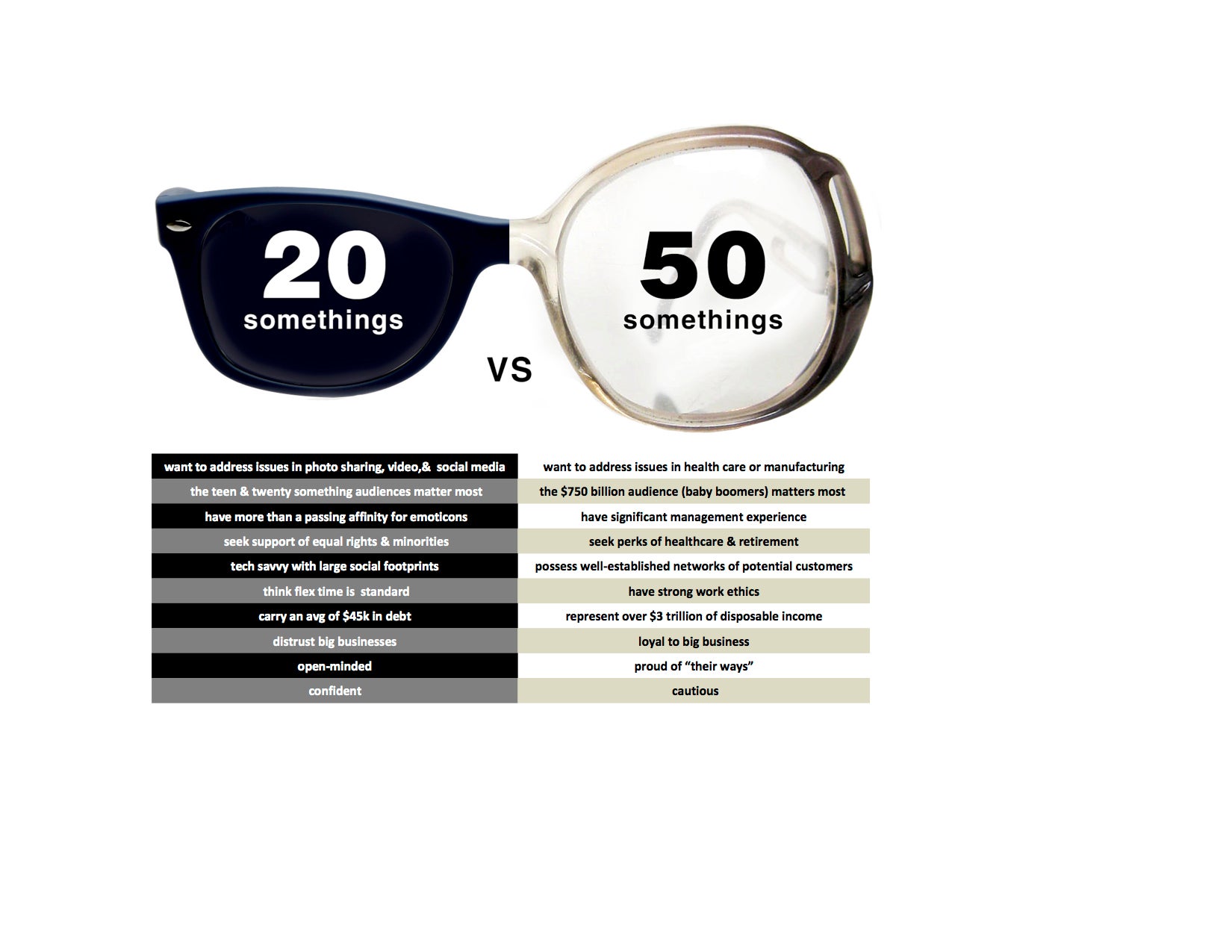 Posted-In: AARPEntrepreneurship Health Care Top Stories Startups Small Business Tech General Best of Benzinga
View Comments and Join the Discussion!