Want To Start Trading Commodities? Make Sure You Understand The Risk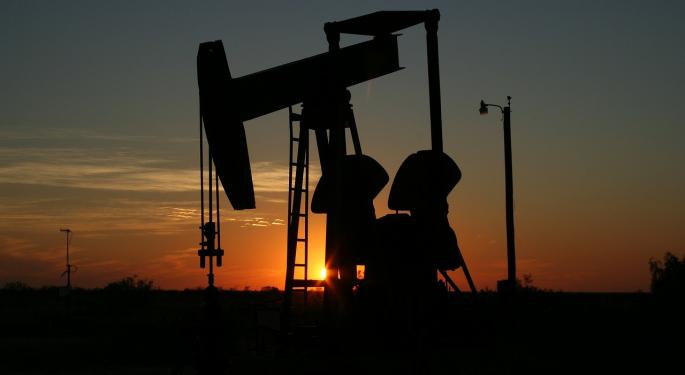 Americans are constantly on the lookout for more ways to invest and grow their money. One of the more overlooked ways that have emerged is commodities trading. Trading in oil, sugar, or other commodities helps investors tap into a source of wealth that isn't covered by traditional trading tools.
This approach to investing can be lucrative, but its nature and structure create the potential for considerable risk.
Why Are Commodities Risky?
Commodities are partially risky because they're unpredictable products. With most companies, an investor can look at the success of a product or management team and make a reasonable bet on the future of that stock or bond. With commodities, geopolitics and natural forces can impact the product's success. Commodities involve a hard-to-navigate risk portfolio.
They're also leveraged. Commodities are traded on futures markets. Futures markets run off of a considerable amount of leverage. This refers to a person or entity who puts up a small amount of money to trade a massive amount of commodities. They're essentially borrowing money to trade commodities. For instance, you may spend $5 and be able to trade $50 worth of commodities. This aspect of commodities trading amplifies risks and subjects you to considerable losses.
Commodity Risk Example: Oil
Consider the price of oil. As you know, oil prices are incredibly volatile. They rise or fall depending on forces far beyond the economics of the United States. In the 2000s, oil prices exceeded $100 per barrel and continued to climb. Financial analysts predicted that the oils supply would decrease because it's not a renewable resource.
Then, massive oil and natural gas companies in the US increased supply, which decreased prices. Then, the Organization of Petroleum Exporting Countries flooded the market with oil. This drove down prices again. Commodities traders couldn't have predicted such violent swings. Those who are not flexible and don't respond to the market can stand to lose a considerable amount of money.
Margin Calls
Another example of commodities trading risk is a margin call. When working with leveraged assets, there tends to be a considerable amount of borrowing from a second party. The other party has to be comfortable that you will eventually make enough money to pay them back. If they're uncertain of this repayment, they may issue a margin call.
A margin call is a call for the borrower to pay back the lender what they owe. This expenditure could be massive for a beginning stock trader. It could mean the end of their trading on margin and a significant loss.
All investments come with risk, but don't let risk scare you out of considering commodities trading. Be well-informed and only use commodities as part of a diversified portfolio; the antidote to risk.
View Comments and Join the Discussion!
Posted-In: Education Commodities Markets General Best of Benzinga