What Is The Jobs Report And How Is It Compiled?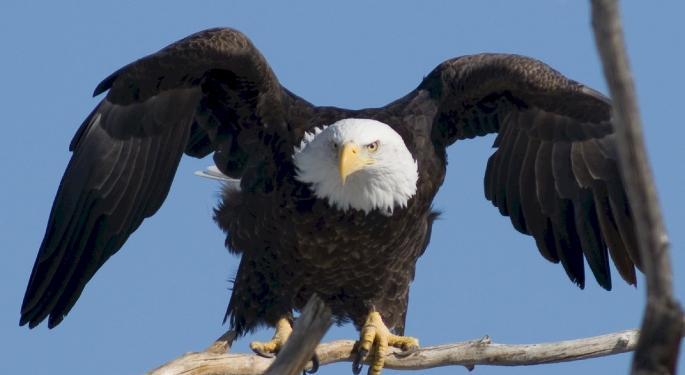 The first Friday of every month is very important to investors and traders as the U.S. Department of Labor's Bureau of Labor Statistics releases a report called the "Employment Situation Summary" - or Jobs Report for short.
The Jobs Report is one of the most important gauges of the U.S. economy as it estimates the number of people who are employed and unemployed, the number of hours workers spend at work and several other key figures. Naturally, more people working implies demand for products and services is strong and more people have extra cash in their pockets for themselves to spend and support businesses.
Here is the official release from July's report.
Many investors and traders understand the headline numbers, but few have actually bothered to ask how exactly the data is compiled.
The Jobs Report is divided into two sections: The household survey and establishment survey.
The household survey consists of interviews of 60,000 households while the establishment survey compiles information from 160,000 businesses and government agencies which account for 400,000 work sites - roughly one-third of all payroll workers.
Bottom line, no survey can ever be 100 percent accurate, but the monthly Jobs Report is considered to be an accurate enough gauge of the state of the economy.
Visit http://bit.ly/BZTeach for more awesome educational content!
Posted-In: Bureau of Labor Statistics Department of Labor Employment Situation Summary Jobs ReportEducation Economics General Best of Benzinga
View Comments and Join the Discussion!