Three Investor-Friendly Industries That Are Primed For Disruption By The Blockchain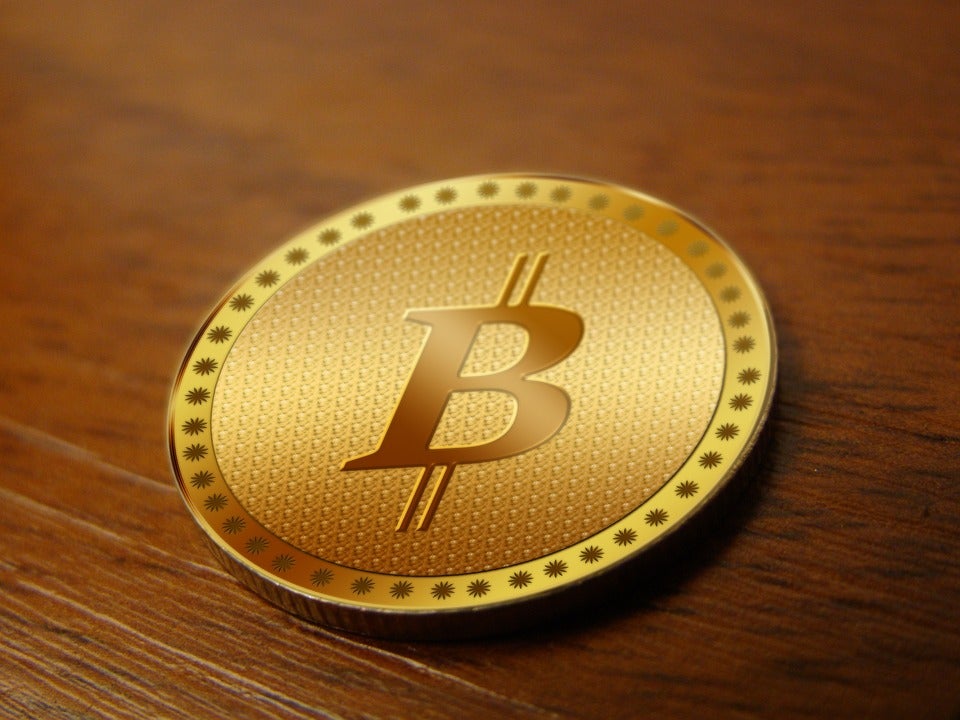 It's official. Initial Coin Investments (ICOs) are the biggest investment platforms for the first half of 2017. For the better part of the year, dozens of tech startups raked in close to $1.3 billion in funding from ICOs compared to a "paltry" $358 million from traditional VC funding. ICOs allow investors to buy stakes in companies using cryptocurrencies like bitcoin and ether.
ICOs are just one of the many ways that the blockchain showcases its disruptive effects on traditional industries and market segments. The blockchain, a digital ledger that decentralizes and secures online transactions, was first conceptualized by Satoshi Nakamoto in 2008 as a public ledger for bitcoin-related transactions.
Since then, the blockchain has become a core component for many other cryptocurrencies and alternative blockchains, often called altchains. It's also been at the center of numerous other disruptive technologies, especially in the world of finance and banking.
Many other industries are either toying with the idea or have started implementing different aspects of the blockchain. These three industries are poised to go through a blockchain-inspired revolution, one that every investor should be aware of.
1. Real Estate
For seasoned investors, real estate is one of the few investment areas that almost always guarantee decent returns. However, between the transactional processes involving lawyers, agents, mortgage providers, and other intermediaries, real estate transactions can easily become expensive and stressful. Amanda Knowles, a managing partner at New York-based commercial real estate firm NY Offices, has seen this first hand. She has seen her company lose clients just because they wouldn't wait an extra week or a few days to get contracts processed.
This is why the blockchain could be the biggest thing for the real estate sector. By using the decentralized ledger as a platform for transactions, real estate agents, clients, and other industry stakeholders can do away with inefficient processes, which can help cut down cost and decrease transaction times. Blockchain-based real estate platforms like Ubitquity are already gaining popularity among users, and it won't be long before these become the main platforms for real estate transactions.
2. Stock Trading
Even though the stock market was digitized ages ago, there are still many pain points for investors who are involved in the process of trading stocks. Investors in the money markets, commodities, and precious metals markets often have to deal with trust issues when making transactions with brokers. This often has a negative impact on the speed and efficiency of online trading, even when transactions are fully transparent.
A growing number of blockchain start-ups and online trading platforms are looking to make the process much more efficient. For instance, TØ.com, an Overstock (NASDAQ: OSTK) subsidiary, allows users to buy and sell stock via their blockchain-based stock trading platform, which helps improve trust levels among traders. Chain, another blockchain startup, works with the Nasdaq Stock Exchange to facilitate stock trading via the blockchain.
3. Finance
The blockchain has had its biggest impact on the financial industry, even though many financial institutions are often slow when it comes to bringing in new tech. Traditionally, banks have often been slowest in adopting new technology. However, adopting blockchain-based technologies could save banks close to $20 billion in fees, thanks to a lower number of middlemen.
Banks are also increasingly investing in blockchain startups, partly because of the potential of the blockchain to revolutionize traditional financial transactions. Plus, many blockchain solutions have already found their way into banking systems. For instance, Vault OS, a blockchain-based platform for secure and efficient ledger management, is already being tested by a number of banks and financial institutions.
Money transfer, another market segment within this industry, is also set for a number of blockchain-based improvements over the coming months. Abra, a digital wallet that lets users transfer funds and send payments using bitcoin, is already becoming popular across the globe.
Bottom Line
In the coming years, the blockchain will likely disrupt most, if not all, major industries out there. For players in some of these industries, the blockchain will mean closing shop. For others, the blockchain will help transform traditional business while improving trust and efficiency.
At the current rate of tech innovation, this disruption is bound to happen sooner than we think.
View Comments and Join the Discussion!
Posted-In: Bitcoin Blockchain contributor contributors EthereumGeneral