Meet Gatsby, A 2020 Benzinga Global Fintech Awards Finalist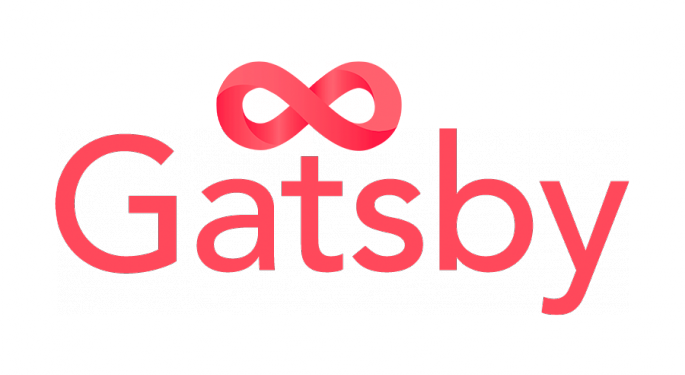 The following post was written and/or published as a collaboration between Benzinga's in-house sponsored content team and a financial partner of Benzinga.
In recognition of those disruptive innovators creating positive and diverse change within the financial services space, Benzinga presents Gatsby.
About Gatsby
The name Gatsby was inspired by F. Scott Fitzgerald's most well-known character. And much like the character, the company was built on the concept of taking risks and being unapologetic about money.
Gatsby is a no-commission options trading mobile app that allows users to trade from their smartphones. Its platform blends everything you would want from an online broker with options trading.
Looking at the app, one of the most notable aspects of Gatsby is its interface. Gatsby makes trading options beautiful through its unique, modern and simple design.
Core Product Portfolio
Gatsby's options trading app is easily accessible for all traders.
Available for both android and iOS users, opening an account takes as little as a few minutes and Gatsby only requires a $10 account minimum to get started.
Gatsby also offers a networking community by allowing you to trade with friends. You can see what your friends are trading, and watch the community's reactions to both breaking news and corporate reports.
Use Case, Recent Developments
The Gatsby team believes that zero commission is old news. The company has innovated this model through its implementation of Gatsby Rewards.
Recently updated, the Gatsby Rewards program allows users to earn points with every trade. Customers can redeem gift cards at top retailers like Amazon.com, Inc. (NASDAQ: AMZN) using their accumulated points.
The company also recently launched debit spreads and will be coming out with credit spreads and equity trading before the end of the year.
Innovation Outlook
Looking Forward, Gatsby will continue to innovate its platform, supporting its mission to encourage active trading on an interface that is both beautiful and easy-to-use.
"Our thesis is that modern technology and great design can reduce the barrier to entry for options traders, and make the experience of trading much more enjoyable and unintimidating than on traditional brokerages," said Jeff Myers, Co-CEO of Gatsby.
To learn more about Gatsby, click here.
The preceding post was written and/or published as a collaboration between Benzinga's in-house sponsored content team and a financial partner of Benzinga. Although the piece is not and should not be construed as editorial content, the sponsored content team works to ensure that any and all information contained within is true and accurate to the best of their knowledge and research. This content is for informational purposes only and not intended to be investing advice.
View Comments and Join the Discussion!
Posted-In: Benzinga Global Fintech Awards Gatsby Digital IncFintech Options Markets