Mastercard Selects Xformative Payment Systems For Start Path Program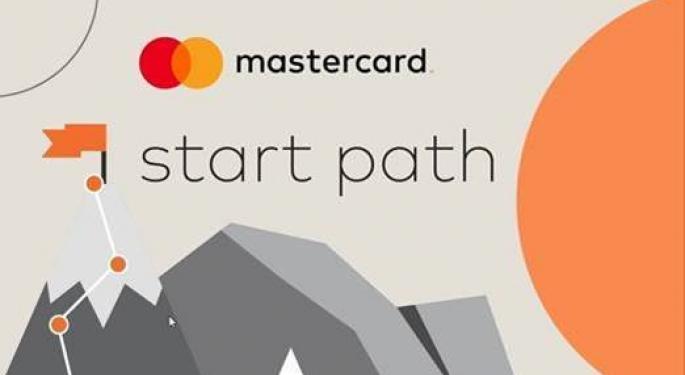 Mastercard Inc (NYSE: MA) announced it selected Xformative Payment Systems, a cloud native payments solution, as one of 11 startups for the Mastercard Start Path program, an effort to help businesses grow.
What Happened?
In supporting emerging brands in the rapid digital transformation, Mastercard expanded its fintech program, adding new startups and partners in blockchain, open-banking, financial inclusion, and carbon footprint.
As part of the program, Xformative, a leader in cloud and event-driven payments technology, will have access to specialists that can help deploy new services that meet evolving consumer demands.
"The Mastercard Start Path program provides Xformative with a tremendous endorsement, and ensures we are working on key strategic priorities for success, especially as the demand for card issuer products, programs and features is outpacing the abilities of some of the current providers," said Xformative CEO, Brad Bialas.
"Our goal is to tighten the gap so that financial institutions, benefit providers, and all other tech-enabled companies looking to embed financial services have a flexible choice."
Why It Matters?
Overall, Mastercard will provide Xformative the setting to generate and scale solutions for the future of commerce.
"In today's landscape where we're moving toward a post-pandemic world, there's no better time to take the plunge and build a business that will address some of the biggest challenges we're all facing," said Amy Neale, Senior Vice President, Start Path & Fintech at Mastercard.
"Mastercard is proud to partner with Xformative on their journey to grow and scale and provide support and mentorship through the Start Path program."
To learn more about the Start Path program, click here.
View Comments and Join the Discussion!
Posted-In: Start Path Program Xformative Payment SystemsFintech