TradeStation Has Reinvented Their Brand, Now They Want More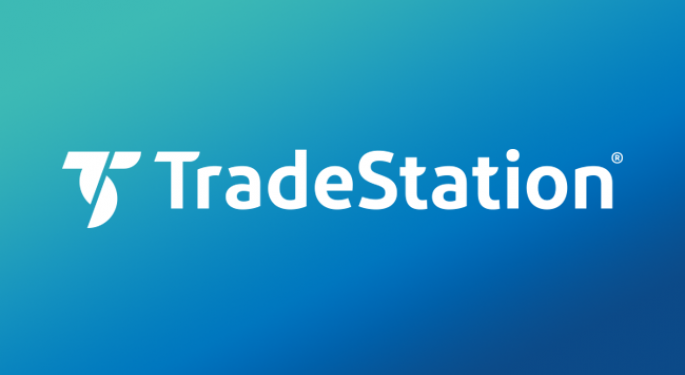 Every industry can be measured by the size of the companies within it. Who are the big players that generate the most buzz and have the most cash to spend? The smaller boutique firms trying to punch above their weight? The startups looking to throw everyone for a loop?
Financial services is no different, with an established class of industry leaders, a dedicated tier of smaller firms serving niche customers, and a number of startups that have shaken things up a bit.
TradeStation is one of those smaller firms, operating as a dedicated broker-dealer. Rather than expand to other types of financial services as some of their competitors have, the Plantation, Florida-based firm has gone all in on being a trading platform. They've got a sterling reputation among active traders, having been named "Best for Frequent Traders" and "Best for International Traders" by Barron's in 2015.
But TradeStation wants more than that. They recently finished a corporate redesign—complete with a new logo, website, and pricing— to, as company President John Bartleman put it, "broaden the appeal of TradeStation beyond the professional active day trader to the more casual trader and investor."
The redesign was TradeStation's No. 1 priority over the last year, and now that it's finished they've turned their attention to other high priorities, such as cryptocurrencies.
"With [parent company Monex's acquisition of Coincheck] in our family, we'll be working in the next several months to bring that offering into the U..S for our clients to be able to trade cryptocurrencies through Tradestation," he said.
They're also investing heavily in what Bartleman called "Robo 2.0", or making it easier for TradeStation clients to trade with automation.
Bartleman will be speaking at the 2018 Global Fintech Awards on the "Brokerage Leadership In The Age Of Fintech" panel along with Barry Metzger of Charles Schwab, Steve Quirk of TD Ameritrade, and Steve Sanders of Interactive Brokers. The panel will be moderated by former Barron's columnist Theresa Carey.
To buy a ticket to the 2018 Global Fintech Awards, May 15-16 at New World Stages in New York City, click here!
Posted-In: Benzinga Global Fintech Awards TradeStationFintech Movers & Shakers General Best of Benzinga
View Comments and Join the Discussion!