Mark Cuban On Apple's FBI Denial: 'Amen. A Standing Ovation.'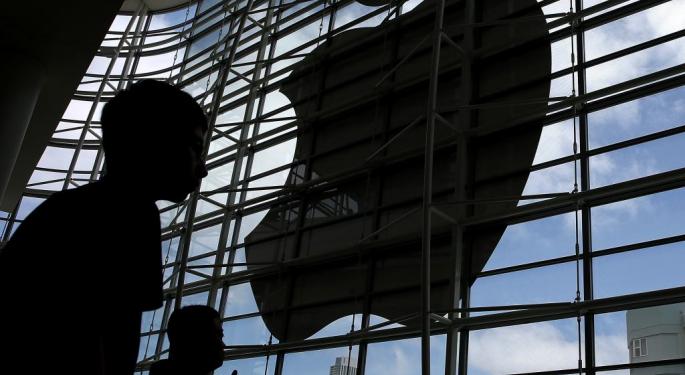 Mark Cuban gave Apple Inc. (NASDAQ: AAPL) a digital "standing ovation" for opposing a federal judge's order to unlock a suspect in the San Bernardino massacre's iPhone, writing in a blog post Thursday.
"They are exactly right that this is a very, very slippery slope. While the FBI is attempting to be very clear that this is a one off request, there is no chance that it is."
Cuban wrote that, "If Apple were to comply with the order, it is important to note that there is no certainty that anything at all would be accomplished," because Apple is only able to de-encrypt Apple's own technology. The phone could contain third-party apps that would need further cracking, making Apple's violation of privacy moot.
"Every tool that protects our privacy and liberties against oppression, tyranny, madmen and worse can often be used to take those very precious rights from us," Cuban wrote, and continued, "Speech can only be free when it is protected. We are only free when we can say what we feel we must in any manner of private or public that we choose."
Cuban championed citizens' right to encrypt their private communications, and warned of terrorists planning attacks with intense levels of detail gleaned from private conversations if de-encryption technology was widely available.
Cuban then turned his focus to the All Writs Act, a catch-all law the federal government invokes in counterterrorism actions. The Act is essentially a loophole, given that it only applies when no other law directly refers to the situation at hand.
Cuban recommended the government draft a law that outlines specific circumstances when de-encryption is necessary: If a deceased terrorist has a smartphone on their person and used it in the commission of an act of terror, then the government would have basis to compel a company to de-encrypt, he wrote.
Cuban ended his post with a counterfactual that put the issue in perspective: "What if Apple had started a business that charged $100 to unbrick stolen phones ? Would anyone have complained?"
Apple shares were down about 1 percent Thursday afternoon. Apple's resistance to the federal government didn't seem to have price action implications, as investors were more worried about Carl Icahn dumping shares.
Posted-In: Apple FBI Mark CubanAnalyst Color News Legal Top Stories Tech Best of Benzinga
View Comments and Join the Discussion!