Scott Nations' US Dollar Trade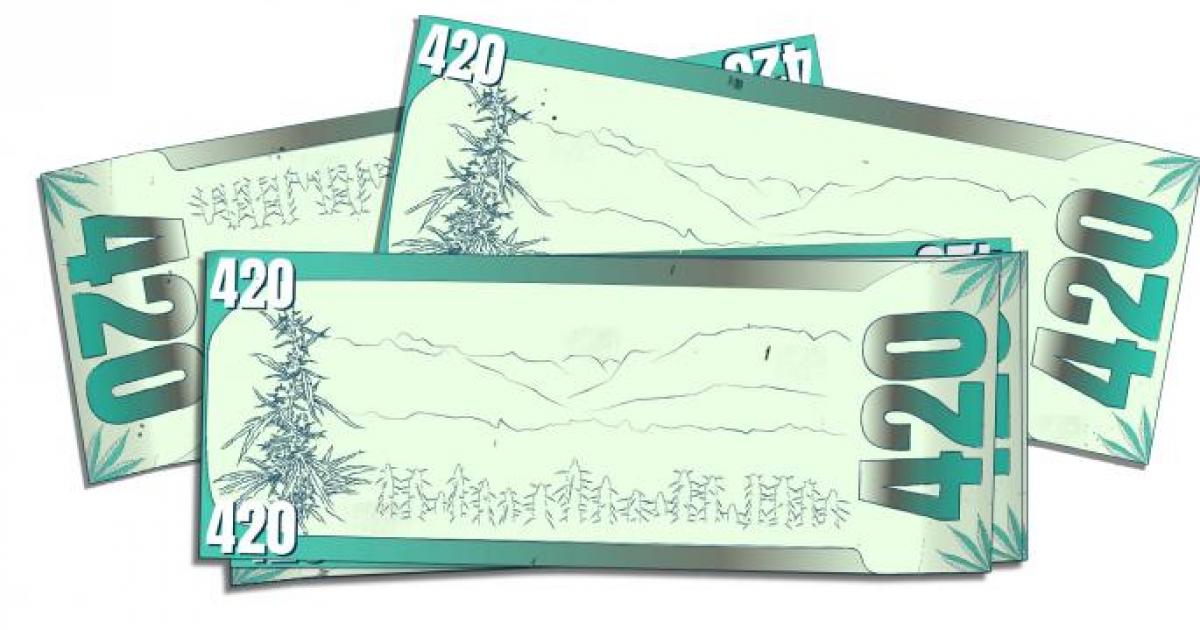 On CNBC's "Futures Outlook," Scott Nations said inflation is a huge problem because it's now higher than the 10-Year yield. That means negative real rates and that is horrible for the U.S. dollar, he explained.
As well, it looks like the ECB is going to get more hawkish, which is great for the euro and bad for the U.S. dollar, said Nations. Ever since the March high, it has been lower lows and lower highs for the U.S. dollar.
Nations wants to take a short position in the U.S. Dollar Index. Specifically, he wants to sell the June futures contract at 90.20. His target price is at 89.30 and he would place a stop loss at 90.50. Nations is willing to risk $300 to make $900.
© 2020 Benzinga.com. Benzinga does not provide investment advice. All rights reserved.
---