Santa Claus Rally, January Effect Put This Leveraged Small-Cap ETF On Early 2021 Shopping List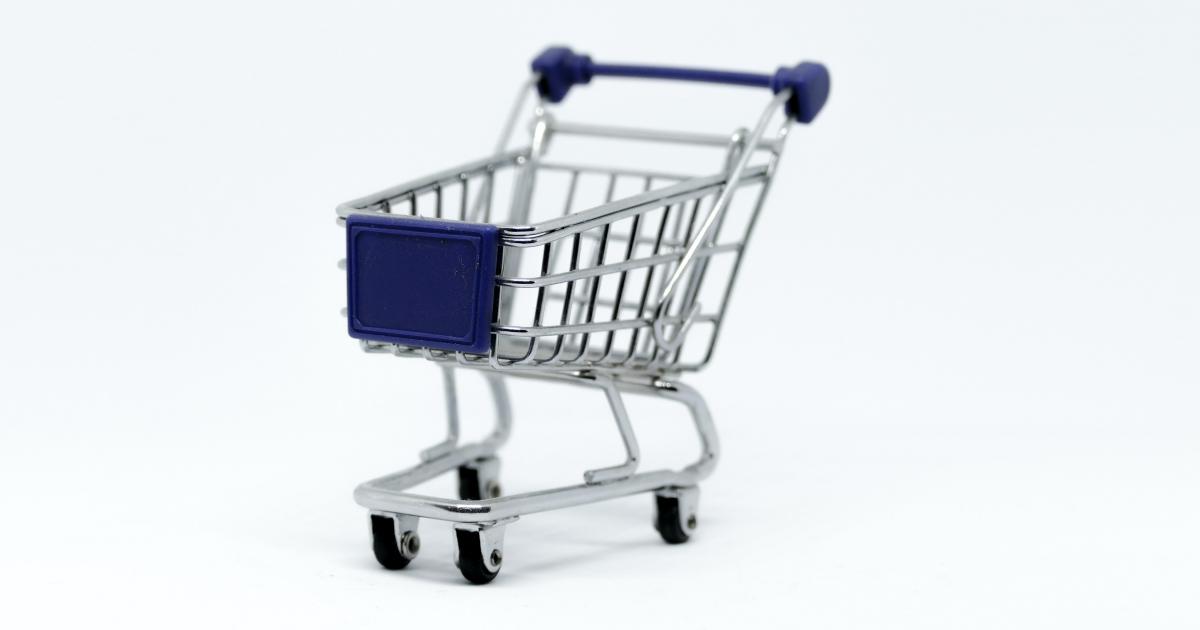 With just a few trading days left in 2020, it's fair to say investors are hearing plenty about the strength of small-cap stocks to close out the year.
What Happened
Over the past month, the widely followed Russell 2000 Index is higher by more than 8%, extending its 2020 gain to north of 20%. That's about 550 basis points ahead of the large-cap S&P 500, meaning the small-cap index will beat its large-cap rival on annual basis for the first time since 2016.
That doesn't mean the near-term case for the Direxion Daily Small Cap Bull 3X Shares (NYSE:TNA) is waning. In fact, the opposite may prov accurate.
Why It's Important
Amid expectations for a Santa Claus rally, which can in fact occur after Christmas, and the January Effect – the scenario under which small caps lead in January, setting the stage for broader market upside throughout the year – TNA is a leveraged exchange traded fund worth considering into year end and when January starts.
TNA looks to deliver triple the daily returns of the aforementioned Russell 2000 Index.
"TNA is seeing its added momentum as a result of being largely neglected through 2020 in favor of its large cap counterparts," according to Direxion research.
Indeed, TNA has plenty of momentum. On the back of a 4% gain during the truncated Christmas trading week, the leveraged small-cap is higher by 26.20% over the past month.
What's Next
Of course, it pays to remember a couple of things about TNA. First, like any other leveraged ETF, this isn't designed to be a long-term investment. Rather, it's a short-term trading instrument. Second, no securities move up in straight line, linear fashion.
Conversely, market participants' enthusiasm for small-cap equities is a relatively new phenomenon in 2020 terms and that says there's a chance TNA can keep the good times rolling early next year.
"The market's newfound love of small caps over large caps of course flies in the face of the past decade," according to Direxion research. "With the S&P 500 hitting new all-time highs amid a still uncertain global economic environment, traders are looking to small caps as a potential growth segment. This is borne out through fund flow data through November, which shows traders cycling into high-yield small cap ETFs as large cap funds digest the progress that's already been made."
© 2020 Benzinga.com. Benzinga does not provide investment advice. All rights reserved.
---