5G ETF Is Coming Of Age At Just The Right Time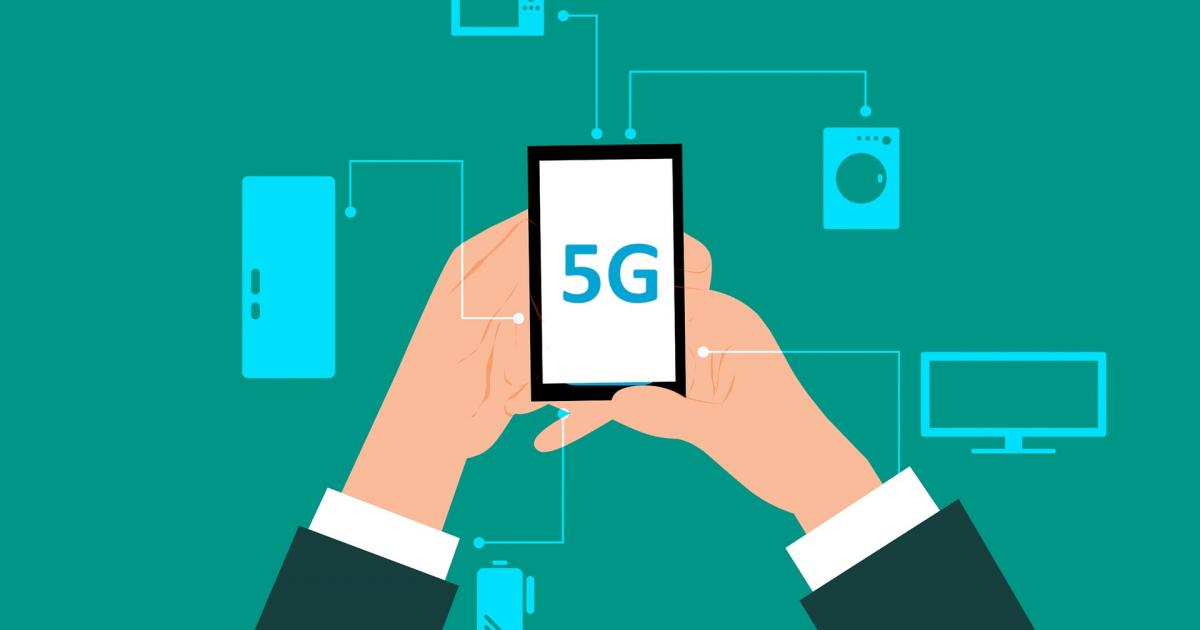 The Defiance 5G Next Gen Connectivity ETF (NYSE:FIVG) is taking off just as the 5G revolution is doing the same.
What Happened: FIVG debuted in March 2019 as the first exchange-traded fund dedicated to the 5G rollout. At that time, some critics may have argued this was cutting the ETF universe a little too fine, but those criticisms are being vanquished.
Not only did FIVG inspire some copy cat funds, it's proving successful in its own right, having recently topped $500 million in assets under management.
Why It's Important: The move to $500 million is impressive when considering FIVG was residing around $140 million in assets under management late last year, which was enough to make the fund one of the most successful thematic ETFs to come to market in 2019.
"Despite a global pandemic that has generated uncertainties across many sectors, we have continued to bring innovative first-to-market ETFs that are in high demand by both retail and institutional investors," said Matthew Bielski, Chief Executive Officer at Defiance ETFs.
Assets under management tallies are nice, particularly with regards to thematic funds from smaller issuers, but more importantly, FIVG is delivering for investors. Over the past year, the fund is higher by almost 24% and is up nearly 13% year to date. This year, FIVG is beating its closest ETF rival by roughly 400 basis points.
Another perk with FIVG is 5G depth.
The fund tracks the BlueStar 5G Communications Index, a benchmark in which member firms "are part of the following categories: core carrier grade networking equipment including cellular antennas and routers, mobile network operators, satellite-based communications, enhanced mobile broadband chips, new radio technology, wireless network test and optimization equipment, cloud computing equipment, software defined networking or network functions virtualization, fiber optic cables, or cell tower and/or data center real estate investment trusts," according to Defiance.
What's Next: FIVG is taking off at just the right time. Global 5G mobile subscriptions are forecast to reach 243 million in 2021, but that number will swell over the following several years.
With Northeast Asia leading the way, by 2025, "the global 5G mobile subscriptions will hit approximately 2.79 billion, accounting for about 35.8% of the current world population," according to Buy Shares research.
Should those forecasts prove accurate, the investors flocking to FIVG this year could be handsomely rewarded for their patience.
© 2020 Benzinga.com. Benzinga does not provide investment advice. All rights reserved.
---