It Might Be Time To Get Sporty With A Geared China ETF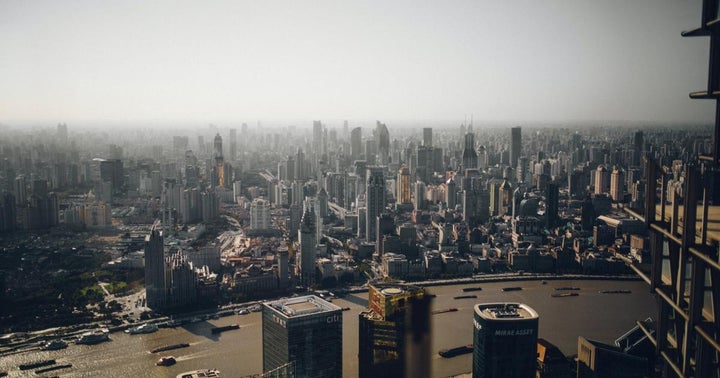 China is widely viewed as the epicenter of the coronavirus and, predictably, that status is affecting Chinese equities, but not by as much as investors may suspect.
What Happened
The COVID-19 pandemic struck the world's largest country by population in earnest in January, forcing stocks there lower. However, Chinese equity markets have been surprisingly resilient over the past couple of months, potentially presenting investors opportunity with the Direxion Daily FTSE China Bull 3X Shares (NYSE:YINN).
YINN is designed to deliver triple the daily returns of the FTSE China 50 Index (TXIN0UNU), a collection of the 50 largest Hong Kong-listed Chinese firms.
Why It's Important
Year-to-date, the FTSE China 50 Index is lagging the S&P 500 by 240 basis, but the Chinese benchmark is performing far less worse than the MSCI Emerging Markets Index. Plus, over the past three months, the China index has been about half as bad as the S&P 500 and 1,000 basis points better the MSCI benchmark.
"Media headlines outdid each other in broadcasting China's 6.8% contraction in GDP in the first quarter this year," a Forbes report noted. "It was indeed breaking news in that it was the first-ever contraction since China started reporting quarterly GDP data in 1992. However, beyond the headlines, there is surprisingly little that is newsworthy. It is not telling us anything we didn't know already."
The issue confounding the near-term opportunity set for YINN – and to be sure, this is a near-term instrument – is by how much the Chinese economy will rebound in the current quarter and how large the contributions to that recovery will be derived from bank stocks. Financial services account for 46% of the Direxion fund's underlying index.
What's Next
Some analysts expect industrials will contribute to a Chinese economy recovery, one that will be spurred by reduced lagging from the energy and technology sectors. Those groups combine for about 10% of YINN's index.
"Call it a case of first in, first out. Despite the distinction of being the initial epicenter of the now global coronavirus outbreak, China's equity market suffered far less than both the emerging and developed indexes in the March downdraft and for the year so far," said Philip Lawlor, FTSE Russellmanaging director for global markets research in a recent note. "We see two key drivers behind Chinese equity outperformance year-to-date; a rebound in Chinese manufacturing data and much more muted underperformance in the industrial, technology, oil & gas and financial sectors relative to other markets."
© 2021 Benzinga.com. Benzinga does not provide investment advice. All rights reserved.
---