Amid Oil Rout, Traders Took Profits in Popular Bear ETF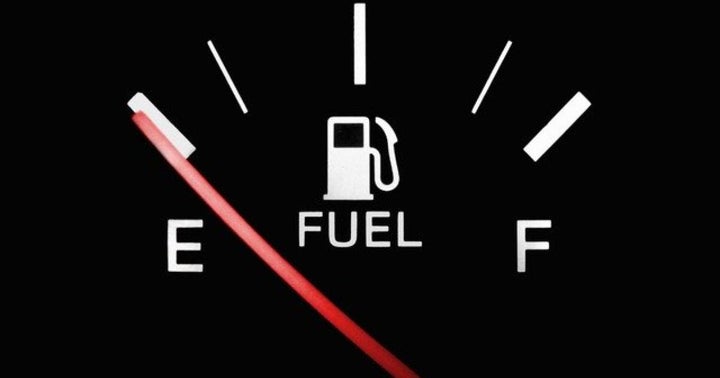 On Monday, oil prices endured the worst single-day drubbing since 1991 during the Gulf War. The drop provided an epic spark to bearish inverse exchange-traded funds, including the Direxion Daily S&P Oil & Gas Exp. & Prod. Bear 3X Shares (NYSE:DRIP).
What Happened
When news broke Sunday that Saudi Arabia and Russia were entering into a price war in which the former is pledging to up production despite slack crude prices, some analysts and traders took to Twitter to opine on the fate of DRIP's bullish counterpart—the Direxion Daily S&P Oil & Gas Exp. & Prod. Bear 3X Shares (NYSE:GUSH)—with some speculating the bullish fund could face some kind of liquidation event.
This type of event usually doesn't occur in index-based products, of which GUSH is one, but the fund tumbled 81.22% yesterday on roughly 25 times its average daily volume.
Why It's Important
Conversely, DRIP nearly doubled in value on Monday, surging 98.73% on heavy volume, meaning the ETF has more than tripled for the week ending March 9 and that it is up a jaw-dropping 886.17% year-to-date.
The interesting part of the story is that last week, traders yanked $11.24 million from DRIP while pouring $39.32 million into the bullish GUSH. While that was clearly too early to be engaging with the bullish fund and those outflows mean some traders missed out on Monday's surge in DRIP, taking profits as leveraged ETFs soar is always advisable.
Plus, it could prove to be prudent move with DRIP due to some interesting price action. On Monday, the ETF opened at $575 and traded as high as $665.50 and as low as $402.19 before closing at $549.20.
What's Next
Yes, DRIP's Monday close was well off the lows of the day, but it's also well below its highs and its opening price. That could prove telling for the fund that's designed to deliver triple the daily inverse performance of the S&P Oil & Gas Exploration & Production Select Industry Index.
Oil is probably due for a near-term bounce and it was trading higher late Monday amid hopes the White House will unveil stimulus measures to bolster the economy.
Those would be events that would weigh on DRIP, but with investors concerned about credit downgrades and even bankruptcies in the shale patch, DRIP could have its day or days again soon. That day just may not be today.
© 2021 Benzinga.com. Benzinga does not provide investment advice. All rights reserved.
---