iQuantifi: A Cloud-Based Virtual Financial Advisor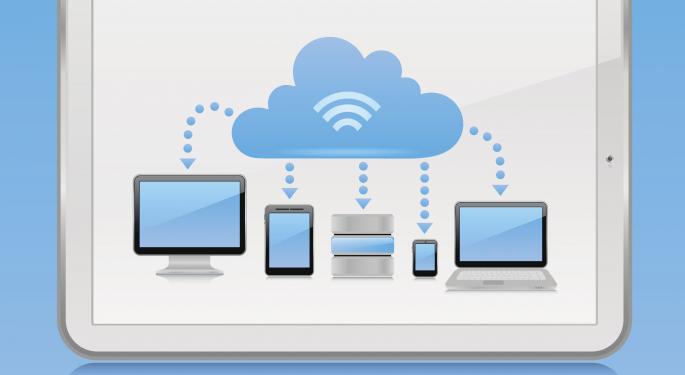 Among this year's contestants for the Benzinga Fintech Awards is iQuantifi, a cloud-based, virtual financial advisor. Tom White, founder and CEO at iQuantifi, was recently interviewed by Benzinga about his company.
"iQuantifi is a virtual financial advisor; it provides comprehensive and personalized financial planning and investment advice primarily to young families and millennials," White said.
Related Link: Fintech Awards: iQuantifi, Inc.'s Profile
What's iQuantifi's History And Profile?
"We have seven full-time employees. I started iQuantifi actually from my previous financial planning and investment firm where we spun it out of that, which I had for about 17 years. I sold it recently to pursue solely iQuantifi full-time," White replied.
What Problem Does iQuantifi Solve?
"Our mission at iQuantifi is to help people achieve their financial goals," White said.
"The big problem isn't that people are not investing or people aren't budgeting. It's the fact that at the end of the day with all that, people really are not achieving their goals, whether it is paying off their debt, whether it is building up a cash-reserve emergency fund, whether it is protecting their family and their income by not having the right type of insurance and not knowing how much to save for college, for buying a home and retirement."
How Does iQuantifi Actualize Its Mission?
He continued, "All those things are goal-based and so, iQuantifi works with people to identify their goals, shows them how much they need for those goals, where the money is going to come from and then which specific product, which specific investment position they need to actually implement those goals."
"So, the bottom line is helping people achieve their goals."
Watch the exclusive interview below:
View Comments and Join the Discussion!
Posted-In: FinTech Awards iQuantifiStartups Small Business Exclusives Interview Best of Benzinga